Accessibility Quick Links
FEATURED ACCOUNT
CIBC Smart Account
Stop worrying about how much or how little you bank. Your monthly fee starts at $4.95 and is capped at $14.95 for unlimited transactions1.
Plus, earn $300* when you open a CIBC Smart™ account before August 31.
---
 Unlimited Interac e-Transfers® are included so you can send money quickly and easily by email2.
 Your monthly fee is completely waived when you keep a minimum daily balance of $3,000, and you make a recurring direct deposit or 2 pre-authorized payments each month. 
 Keep track of how many transactions you've made with optional SMS, email or Message Centre alerts.
---
Find the right account for you
Get all the details you need
Get help planning your budget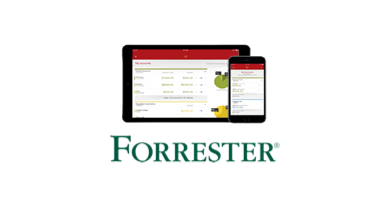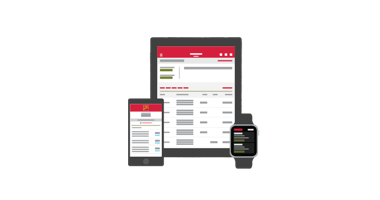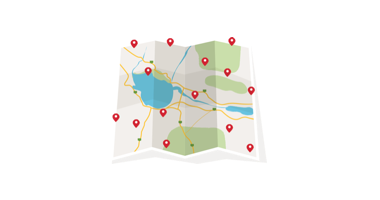 More branches open longer
4,000 ATMs and 1,100+ Banking Centres are at your disposal. Find a branch or ATM.
Save your recently viewed products
Turn on this feature so you can easily come back to CIBC pages you've visited. You can turn it off or clear your saved history any time.
Terms and conditions

Show or hide terms and conditions

* Offer begins on May 1, 2017 at 12:01 a.m. (ET) and ends on August 31, 2017 at 11:59 p.m. (ET). Offer only open to Canadian residents who have reached the age of majority, who are not holders or joint holders of a CIBC chequing account. To qualify, open a CIBC Smart™ Account. Next, within 3 calendar months, you must set up and complete within the CIBC Smart™ Account at least one (1) eligible recurring direct deposit OR at least two (2) different eligible recurring pre-authorized debits within the same calendar month. Offer cannot be combined with any other offer, reward or rebate except the CIBC Homeowner® Banking Bundle or the CIBC Smart™ Account fee waiver. The cash reward will be deposited into your CIBC Smart™ Account within 12-14 weeks of your completion of the required transactions. Other conditions apply. For full offer details, see the Terms and conditions (PDF, 44 KB) . 

1 A transaction includes cheques, withdrawals, transfers, pre-authorized payments, bill payments (including CIBC Credit Cards and CIBC Personal Lines of Credit) and debit purchases. For CIBC eAdvantage Savings Accounts, a transaction does not include transfers to your other CIBC bank account(s) using the transfer function on CIBC Online Banking®, CIBC Mobile Banking®, CIBC Telephone Banking and at CIBC ATMs. Additional fee(s) apply to withdrawals from non-CIBC ATMs, Interac e-Transfer transactions and transactions in foreign currency (including cheques written in currencies other than the account currency).

2 The additional $1.50 service fee has been removed for sending Interac e-Transfers®. Each Interac e-Transfer you send counts as a transaction for calculating your monthly fee.

3 "Paperless" record-keeping is a paper-free alternative to printed statements. This option enables clients to track account activity online or by phone or CIBC bank machine. Please note, no printed statements will be sent to clients selecting this option. Clients must review their account transactions through CIBC Online Banking, CIBC Mobile Banking (where available), CIBC Telephone Banking or CIBC bank machines at least once every 30 days and examine all entries and balances at that time. If there are any errors, omissions or irregularities, clients must notify CIBC in writing within 60 days after the date on which the entry was, or should have been, posted to the account.

4 Read the CIBC Global Money Transfer Agreement (PDF, 100KB) .

CIBC Smart™ Account is a trademark of CIBC. CIBC Cube Design and "Banking that fits your life." are trademarks of CIBC.