Accessibility Quick Links

The Canada Emergency Wage Subsidy (CEWS) program eligibility has expanded.
Eligible employers who have had any drop in revenue may now qualify for the wage subsidy.
What we offer
At CIBC Commercial Banking, we help our clients create end-to-end financial solutions to address every business need at each stage of a company's development and operation. Our comprehensive approach helps companies finance growth, manage cash flow, increase efficiency and mitigate risk.

Business Solutions
We provide solutions as comprehensive and diverse as the needs of your business.

Areas of Specialization
Our team provides expertise on a range of specialized industries and business segments.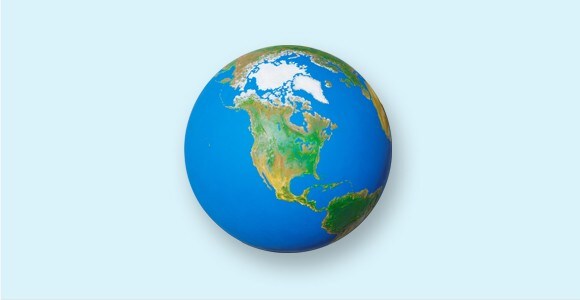 Award-winning cash management on both sides of the border
CIBC is named the Best Cash Management Bank in North America in 2019.