Accessibility Quick Links
Our CIBC Commercial Banking team creates end-to-end financial solutions to support your business' financial needs at every stage of your company's growth. We help companies finance growth, manage cash flow, increase efficiency and mitigate risk.

Business Solutions
We provide solutions as comprehensive and diverse as the needs of your business.

Areas of Specialization
Our team provides expertise on a range of specialized industries and business segments.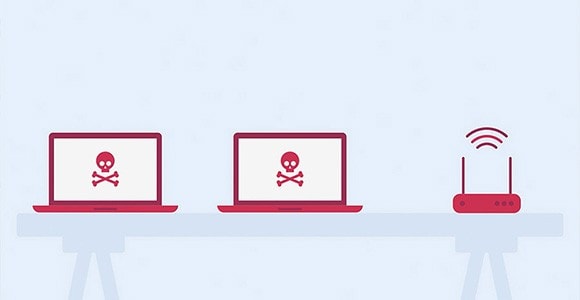 Protect your business from fraud
Discover how scammers target your money and information. Use our prevention tips to keep your organization and employees safe.
Test your fraud awareness
Keep your business safe from fraud. Take our 5-minute quiz to find out if you can spot the warning signs of common scams targeting businesses.