Accessibility Quick Links
Search opportunities by career area or ambition
Find a career where you identify clients' ambitions and offer personalized solutions.
Find a career where you establish partnerships and build our global reputation.
Building relationships
My ambition is helping clients achieve their goals.
Communicating creatively
My ambition is using creativity to communicate and drive impact.
Creating digital experiences
My ambition is innovating with technology and data.
Delivering excellence
My ambition is using my expert skills to build the future of banking.
Improving experiences
My ambition is designing and delivering experiences for clients and employees.
Launching my career
My ambition is starting my career as an emerging professional.
Solving problems
My ambition is helping to solve important business problems.
Supporting communities
My ambition is making an impact for communities and the environment.
Search all roles
Looking for something more? Discover all of our current opportunities.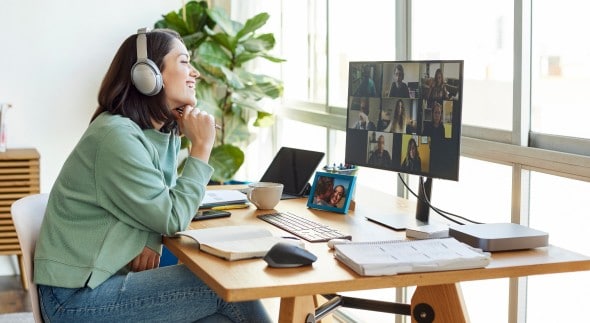 Work isn't where you go. It's what you do.
We support a variety of flexible work opportunities with a combination of remote, on-site and hybrid options.
Bring your talent and perspective. We'll bring everything else.
We make your goals

a priority
You'll focus on where you are and where you want to be.
We empower you to excel
You'll have the right tools, team and leadership to make an impact.
We appreciate you
You'll receive wellbeing support and recognition every step of the way.

Ambition™.
Work with CIBC and explore yours.
You'll learn from today's leaders to become tomorrow's. We'll work hard to help your career flourish while encouraging you to be the best version of yourself.

Ready to start your career journey at CIBC?