Accessibility Quick Links
We work hard to make banking easier for all our clients.
We need amazing, talented people to help shape the future of banking.
We need you.
Are you passionate about helping others?
Since 1867, CIBC has been helping clients secure their futures, own their homes, build their businesses and send their kids to school.
Is being involved in your community important to you?
CIBC employees proudly volunteer, donate, run and walk to make positive changes in our communities.
Do you want to keep learning and growing?
With an inclusive culture that supports professional development, CIBC employees don't have jobs — they have careers.
Are you ready to help build the future of banking?
Find out why CIBC is recognized as a top employer
Use the space bar to play and pause the carousel. Use the left and right arrows to move between carousel items. The carousel stops when not in focus.
1 Item 1 of 7

2 Item 2 of 7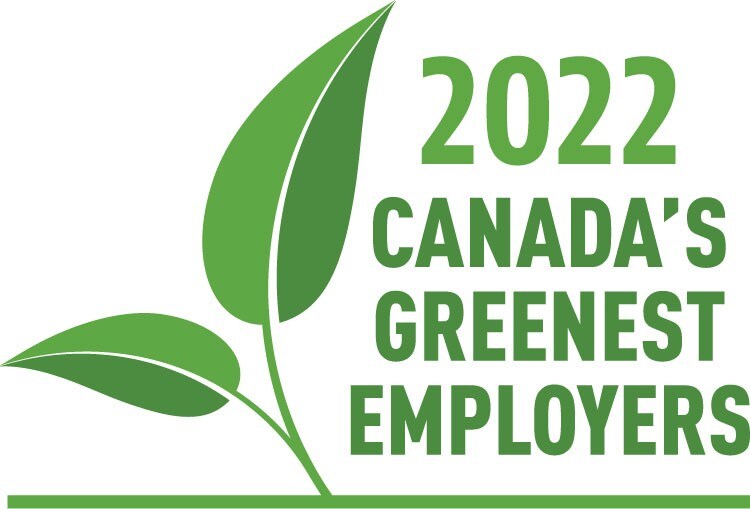 3 Item 3 of 7

4 Item 4 of 7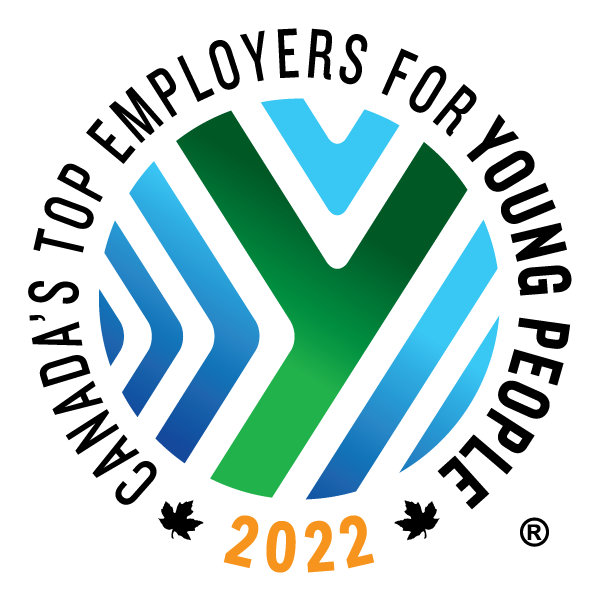 5 Item 5 of 7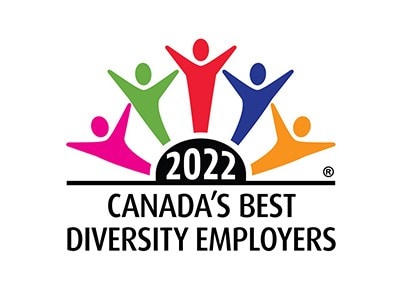 6 Item 6 of 7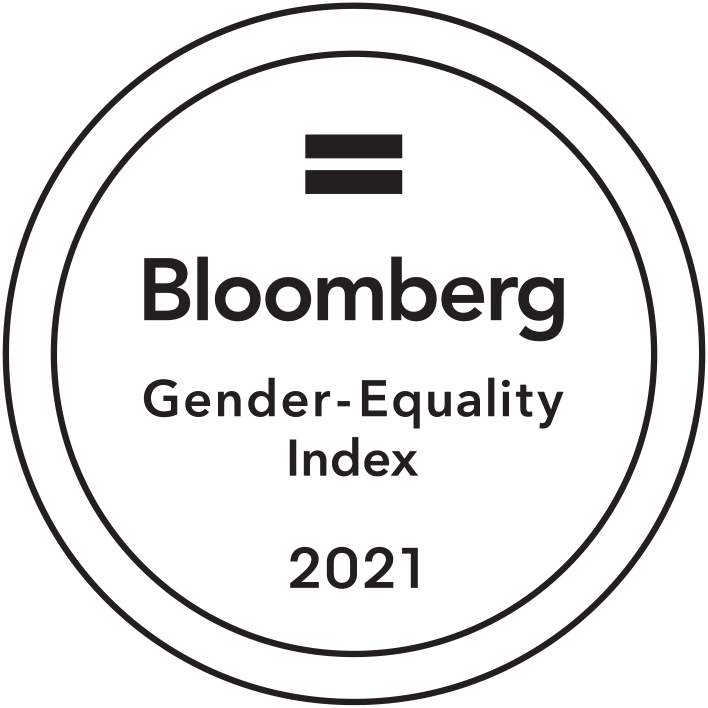 7 Item 7 of 7