Accessibility Quick Links
Calling all innovators, creators and achievers. CIBC is looking for you.
Influence. Inspire. Lead. Build the future of banking.
What past students say:
1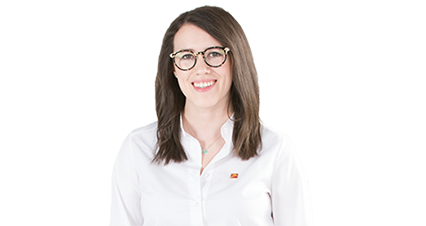 "Communication is huge. Try as many different roles as you can. There will be transferrable skills. You never know what's going to lead to the next big step in your career."
MEGAN AMORIM
Infrastructure Business Services Group
2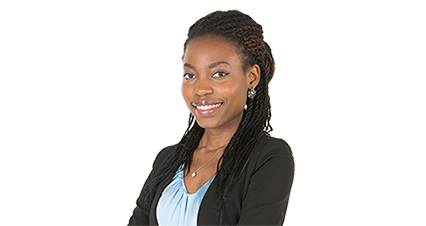 "I love the innovation team I work with. They're driven, smart and true pioneers of change. It's a lot like a small start-up within a big organization."
EGUONO ONOYOVWI
Technology Leadership Advancement Program (TLAP) 
3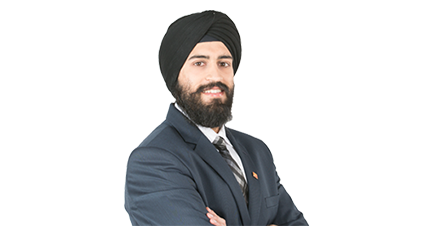 "Try new things. Don't box yourself in. Open yourself up to new experiences. Everything is evolving and you need to be able to as well."
PRITPAL GILL
CIBC's Graduates Matter Rotation Program
Do we have your attention? 
Take a quick break from the books and find your opportunity.
Summer opportunities

This summer is all about you.

Make your summer count. Bring your creativity, strategic thinking, leadership and teamwork skills to CIBC. In return, we'll make sure you have a summer placement that launches your career. Explore our summer opportunities. 

Capital Markets summer opportunities

Our goal is to be the lead relationship bank for Capital Markets activities with key clients globally.

Show more

Summer Graduates Matter Rotation Program (GMRP)

It's an incredible time to be in banking. Discover how you can become a part of our transformation.

Show more

Summer Human Resources Development Program (HRDP)

Shape the future of CIBC's culture and community as you explore the next step in your career journey.

Show more

Internal Audit summer opportunities

Discover what it means to be part of a culture of team-led learning where fresh and diverse points of view are valued.

Show more

Summer Technology Leadership Advancement Program (TLAP)

You aspire to lead. We're ready to give you the experience, skills, mentorship and exposure you need to make that happen.

Show more

Don't see what you're looking for? Visit your campus career centre for other opportunities with CIBC or check out job postings online.

Co-ops and other opportunities

It's time to build your future.

Our co-op and internship opportunities offer you dynamic, challenging and collaborative experiences as part of your education program so you can start building the skills you need to launch an incredible career once you graduate.

For summer placements, apply in January and February

For fall placements, apply in May and June

For winter placements, apply in September and October

Don't see what you're looking for? Visit your campus career centre for other opportunities with CIBC.

Opportunities for graduating students

Approaching your final year?

This is such an exciting time. You're armed with a degree and ready to stride into a dynamic career. With offerings across our bank, CIBC's career programs will give you the challenging work, incredible mentors and inspiring teams you need to shape the next steps in your career. We can't wait to be part of your adventure.