Accessibility Quick Links
Bank anywhere with our award-winning mobile app or access our 1,100 branches and over 3,000 ATMs across Canada.
Earn cash back with credit card purchases. You don't need to provide an income or credit history, or a security deposit.
Send money back home with no fees1, get account updates in real time and tap to pay for purchases, all from your mobile device.
Your financial journey in Canada starts here
You can open an account online in minutes
Banking designed for your new life

Start saving and managing your money today with a CIBC Smart™ Account for Newcomers
Special offer
Get $350† after you open a CIBC Smart Account for Newcomers as your first CIBC chequing account. Plus, pay no monthly fee for one year.††

Send money back home with $0 transfer fees1
With CIBC Global Money Transfer™, it's safe and fast to send money to loved ones around the globe. You can pay using your eligible CIBC credit card or CIBC bank account.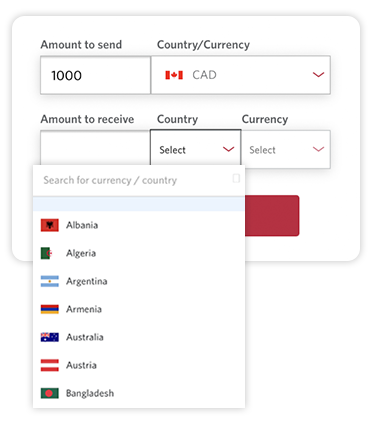 Bank anywhere with CIBC Mobile Banking®
Manage your money from your mobile device
Pay bills, deposit cheques with your phone's camera and instantly get your credit score for free2.
Tap your phone to make a purchase
Pay for everyday items up to $250 with Interac Debit® or use your CIBC debit or credit card with Apple Pay® or Google Pay™.

Track your spending to grow your savings faster
There's a lot to keep track of now that you're in Canada. With CIBC Insights, we help you see where your money is going and how to save more.


Ready to start banking in Canada?
Joining is as easy as opening one of our most popular accounts, online or on your mobile device.
Discover more resources for newcomers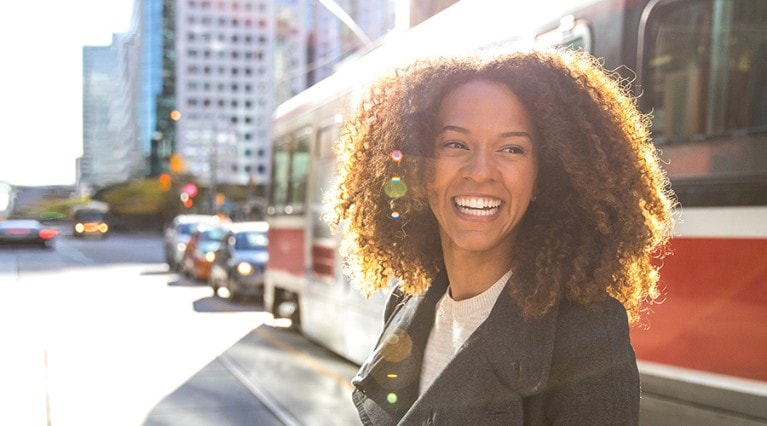 What to do after you arrive in Canada
Learn important things to do in the first week, month and year after your arrival to experience the best that Canada has to offer.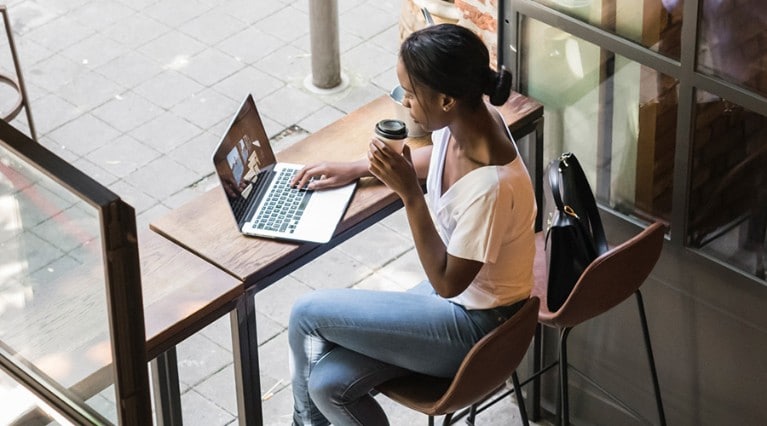 Send money quickly, easily and securely
With Interac e-Transfer®, you can receive money directly into your account and send money to anyone else in Canada.
Let's get in touch
If you have questions, we're available over the phone and in person.