Accessibility Quick Links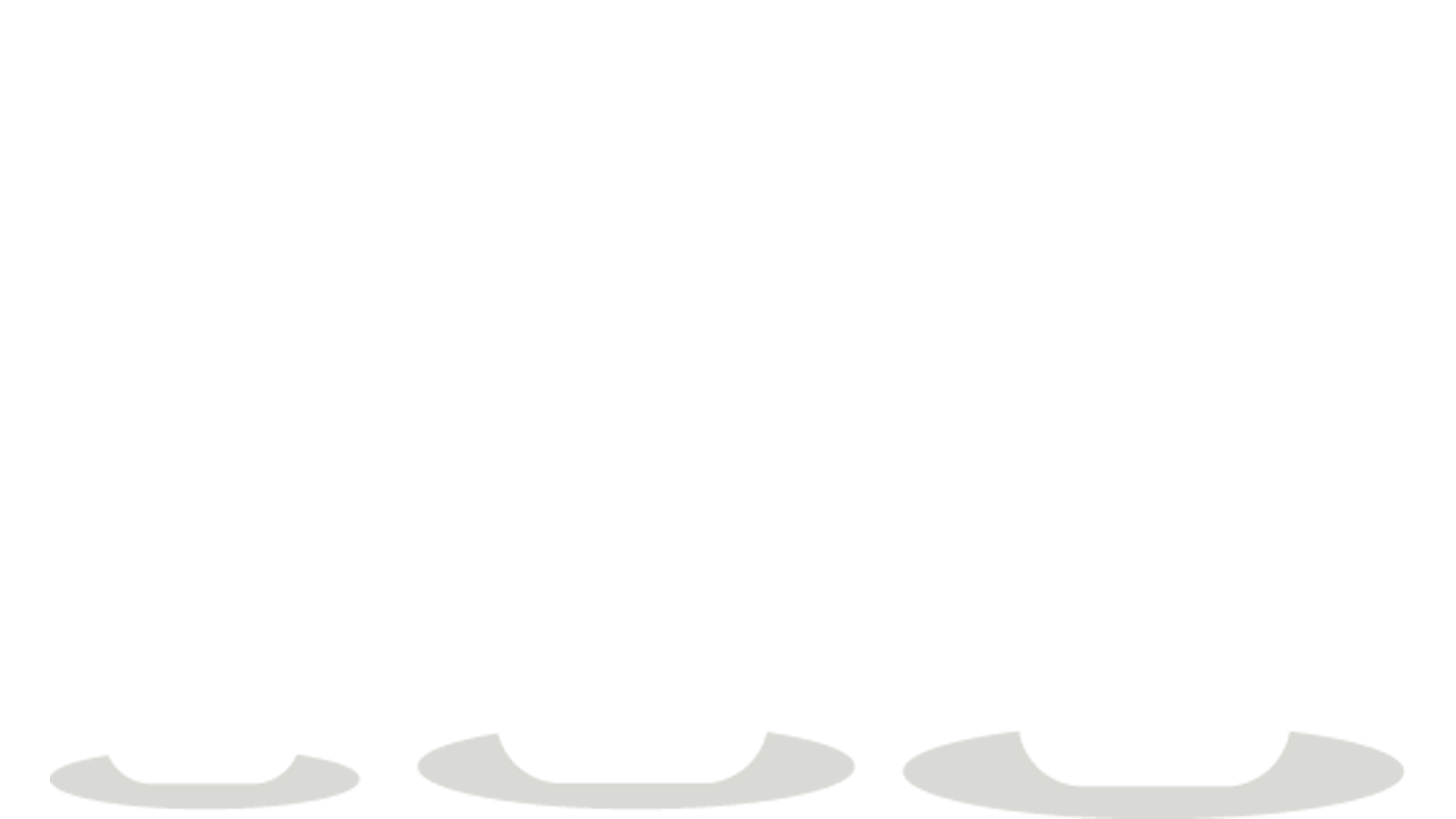 New
Saving made easy with Smart Interest
Make saving a habit with a smarter savings account.
Regular interest rate
RDS%rate[3].CESA.Published(null,5000.0_and over_0.0_CAD_Balance,1,1)(#O2#)%

Get competitive regular interest on every dollar.
Smart Interest rate
0.75%
Plus, get Smart Interest when you save at least $200 a month (up to a balance limit of $200,000).
Bonus interest rate
2.35%
Additionally, receive bonus interest for the first 4 months when you open your first account (up to a balance limit of $1,000,000).
You'll qualify for the bonus interest rate offer when you open your first CIBC eAdvantage® Savings Account.
You're eligible to open an account if you are a Canadian resident who has reached the age of majority in your province or territory.
What comes with an eAdvantage Savings Account?
Regular interest
Earned on all your balances all the time.
Smart Interest
Get rewarded with more on account balances up to $200,000 when you save at least $200 each month.
AutoSave
Set it and forget it with scheduled, automatic transfers that quickly turn a little into a lot.