Accessibility Quick Links
4% cash back at the gas station and grocery store
Annual Fee
$99
Interest Rate
Purchases: RDS%rate[2].VWIAG.rate(null,null,6,null)(#O2#)%1
Cash: RDS%rate[2].VWIAG.rate(null,null,3,null)(#O2#)%1
15,000 Aventura® Point Welcome Bonus after first purchase
 
Annual Fee
$120
Interest Rate
Purchases: RDS%rate[2].VGLIS.rate(null,null,6,null)(#R#)%1
Cash: RDS%rate[2].VGLIS.rate(null,null,3,null)(#R#)%1
$20 Tim Cash® Welcome Bonus.
That's free coffee for a week.
 
Annual Fee
$0
Interest Rate
Purchases: RDS%rate[2].VSTIM.rate(null,null,6,null)(#O2#)%1
Cash: RDS%rate[2].VSTIM.rate(null,null,3,null)(#O2#)%1
Compare our cards
Find the right one for you - compare up to 4 cards.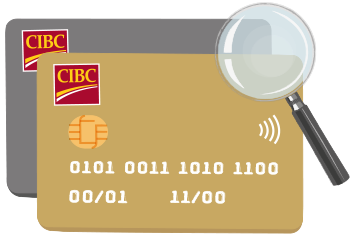 Calculate your rewards
Discover how many rewards points you could be earning.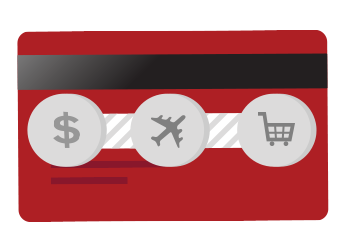 ---
Get more with a CIBC credit card
The rewards you want
Plan a getaway using Aventura Points or Aeroplan Miles, or earn retail rewards with Petro-Canada or Tim Hortons.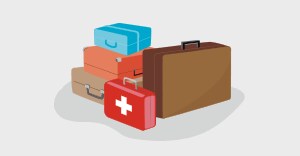 The insurance you need
We've got you covered with travel medical, accident, flight delay, baggage and more.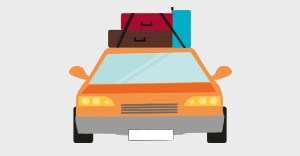 The discounts you love
Rent a car for less with Avis® and Budget®.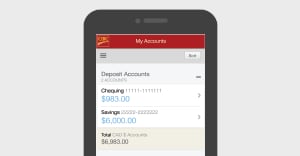 Lost your card?
Call us at 1-800-663-4575
Save your recently viewed products
Turn on this feature so you can easily come back to CIBC pages you've visited. You can turn it off or clear your saved history any time.
Terms and conditions

Show or hide

1 Interest rates will change from time to time on at least 30 days prior notice to primary cardholders. "Cash" means cash advances, balance transfer and convenience cheques.

2 Earn 4% cash back on purchases (excluding returns) at merchants classified by the credit card network as grocery stores or service stations/automated gas dispensers. Earn 2% cash back on purchases (excluding returns) at merchants identified as TELUS or Tim Hortons merchants by the merchant payment terminal. Some TELUS and/or Tim Hortons locations may be identified as other merchants by the merchant payment terminal. All other purchases earn 1% cash back. The 4% and 2% cash back offers are only available on the first $80,000 in net annual card purchases (meaning all card purchases by all cardholders, at any type of merchant) or $20,000 on gas, grocery, TELUS or Tim Hortons purchases on your account, whichever comes first; after that, net card purchases at all merchants, including grocery stores, service stations/automatic gas dispensers, TELUS or Tim Hortons will earn cash back at the regular rate of 1%. The $80,000 limit and the $20,000 limit will reset to zero after the day your December statement is printed. Terms, conditions and eligible merchant/merchant categories may change without notice. Cash back is earned on card purchases less returns and not on cash advances, interest, fees, balance transfers, payments and regular CIBC Convenience Cheques.

Credits for returns made on your account may result in a deduction of cash back at a higher earn rate, even though the return may relate to a purchase that earned cash back at a lower rate.