Accessibility Quick Links
Whether you're new to building credit or a seasoned pro, we've got handy articles to guide you through the basics and beyond, to help you get the best from your CIBC credit card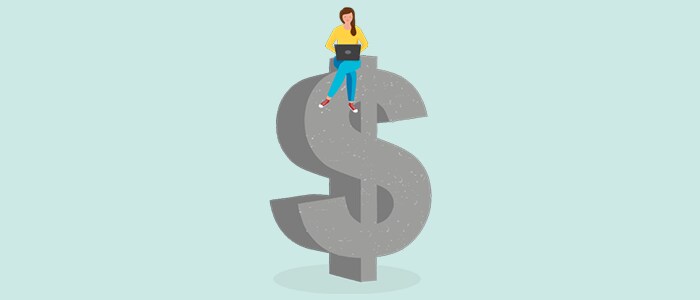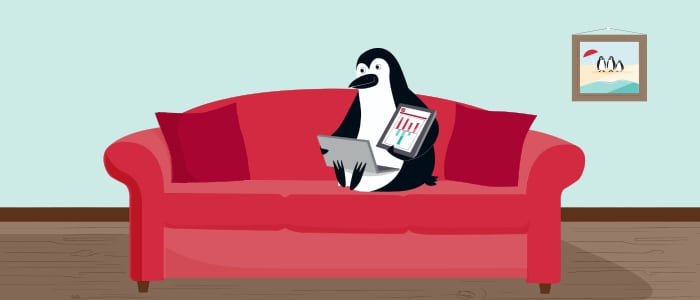 Managing your CIBC credit card
Lost your card?
Call us anytime at 1-800-663-4575 (Canada and U.S.) or 514-861-9898 (elsewhere).
Need to activate your card?
Call us anytime at 1-800-465-4653 (Canada and U.S.) or 514-861-4653 (elsewhere).
Do more with your CIBC credit card
Sign on to CIBC Online Banking® to track your spending and sign up for notifications.
Save your recently viewed products
Turn on this feature so you can easily come back to CIBC pages you've visited. You can turn it off or clear your saved history any time.
Terms and conditions

Show or hide

† You are eligible for this annual fee rebate offer only if you apply and are approved for your first CIBC credit card. If you are a current or former CIBC cardholder, we may approve your application but you will not be eligible for the offer. This offer applies to the following eligible cards: CIBC Aventura® Visa Infinite* Card and CIBC Aventura® Gold Visa* Card. If you apply and are approved for a new eligible card between November 1, 2017 and February 28, 2018, CIBC will rebate the annual fee for you (the primary cardholder) and up to three authorized users added at the time of the application. This offer does not apply to annual fees for authorized users that are added after you submit your application. This offer applies for the first year only. If your application for an eligible card is not approved, you may be considered for another card (as disclosed in your credit card application). If you are approved for that card, this rebate offer will still apply. If you qualify, the rebate will be awarded to you and will appear as a credit against the applicable annual fee(s) within two statements. Your new credit card account must be open and in good standing at time the rebate is awarded. This offer is not transferable and cannot be combined with any other offer. This offer does not apply to transfers from another credit card account. This offer may be withdrawn or changed without prior notice at any time. CIBC may, in its sole discretion, disqualify, limit or revoke this offer if you are believed to be abusing or manipulating it, or engaging in any suspicious or fraudulent activity.