Accessibility Quick Links
Where do you want

to start?
Select the topic that matters most to you
Check out our latest wealth insights
Looking ahead: economies, markets and cybersecurity
Watch our experts as they dig into what's ahead as economic uncertainty persists. We also look at the latest cybersecurity trends and how you can protect yourself in a digital world.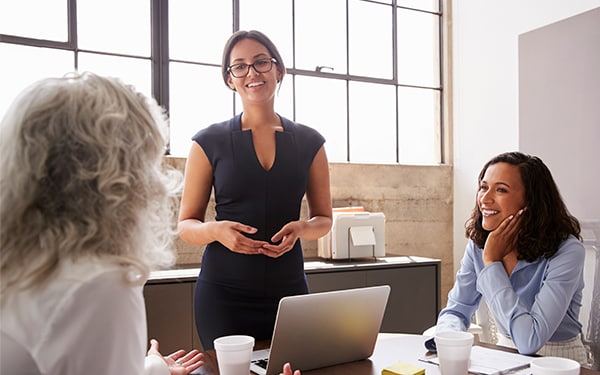 Introducing CIBC Women's Circle
Explore curated insights and engagement opportunities focused on health, lifestyle and wealth planning topics to help support your goals.
Speak to a Private Wealth advisor
Tell us about yourself and your wealth goals. We'll match you with an advisor to offer tailored advice for your unique financial needs.