Accessibility Quick Links
Are you sure you want to delete this saved card number?
We're sorry, CIBC Online Banking is currently unavailable. We apologize for any inconvenience.
WELCOME TO OUR NEW PERSONAL BANKING HOMEPAGE
Welcome to our Personal Banking Homepage
Explore our latest offers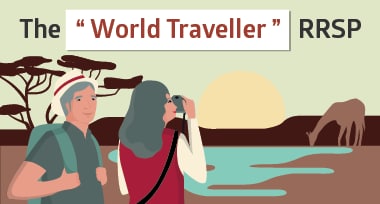 SAVINGS
Name your future. Save for it.
Earn a RDS%rate[4].DISA.Published(null,50000.0_-_99999.99_CAD_Balance,1,1)(#O2#)% + %rate[4].DISA.Published(null,0.0_null_0.0_CAD_Bonus,1,1)(#O2#)%* rate on new deposits into select savings accounts for a limited time.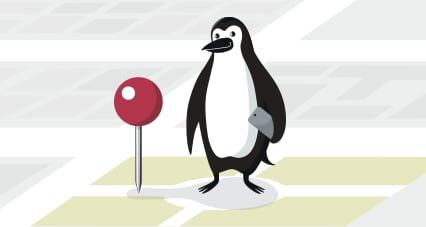 ADVICE
Buying a home?
We'll meet you where and when you want to give you great mortgage advice. That's service.
Looking for something specific?
I'm interested in...
Discover what else we're up to
Bank how, when and where you want
Open an account on your phone. Check your balance with a glance at your watch. Get expert advice on the weekend. CIBC brings your bank and your money to you, wherever you are.
---