Accessibility Quick Links
Types of fraud
Explore the different kinds of ways fraud can happen, and how to protect yourself.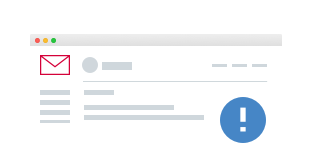 Online, text and email fraud
Spot authentic emails and texts. Learn what a real CIBC message looks like.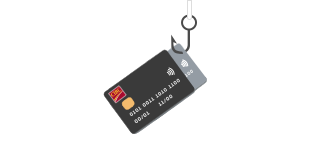 Debit and credit card fraud
Protect your wallet. Learn how to keep your physical cards safe from fraud. Identity theft
Learn how to protect your identity from being stolen.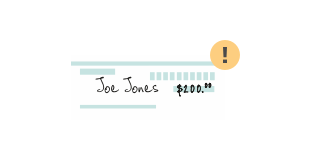 Cheque fraud
Cheques still account for billions of payments each year. Learn how to avoid getting a fake cheque.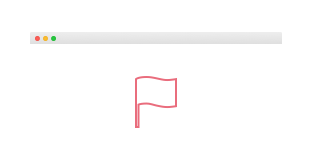 Other common fraud examples
Don't fall victim to fake contests or phony surveys. Learn how these schemes work. Fraud prevention tips
Learn how to recognize and protect yourself from common fraud scams.

Think you've been a victim of fraud? Let's get in touch.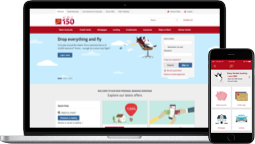 Describe the fraudulent incident

Attach or include any fraudulent emails you
received or anti-virus/anti-spyware scan logs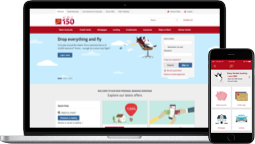 Describe the fraudulent incident

Attach or include any fraudulent emails you
received or anti-virus/anti-spyware scan logs
Private and Investment Counsel
Contact your Investment Advisor
CIBC Wood Gundy
Contact your investment advisor or call clients relations at 1-800-563-3193