Accessibility Quick Links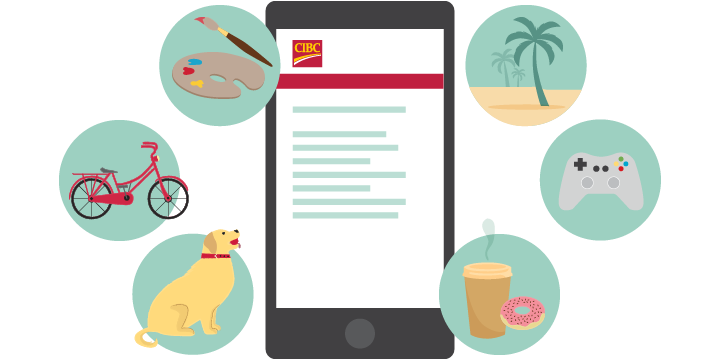 What are cookies and how are they used?
Cookies contain data collected from websites that you visit and are stored in the form of a small text file in your browser. They save your preferences for a specific website and make browsing online easier. Cookies can also show you relevant CIBC ads on your mobile apps, our website and third-party websites or apps through interest-based advertising.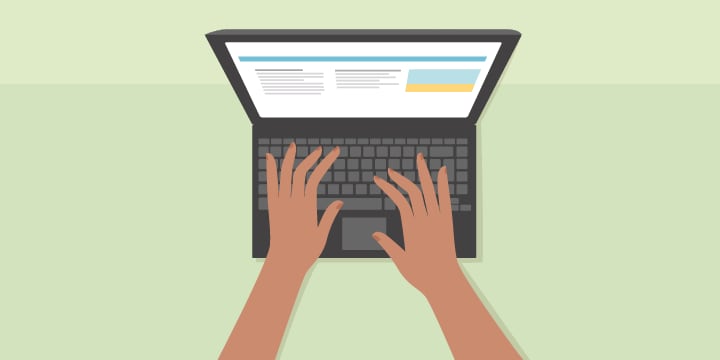 What is interest-based advertising?
CIBC, directly or through our partners, uses cookies and other similar technologies to enhance your online experience. To do this, we may collect data to better understand how you're using our site. Plus, by doing so, we can show you CIBC ads you may find interesting on our mobile apps, our website and third-party websites or apps.
For more information about CIBC's privacy practices, including our Privacy Policy and Digital Privacy Statement, go to Privacy at a Glance.

What is AdChoices?
AdChoices is a self-regulatory program that provides Canadians with greater transparency and control over the interest-based advertising they receive. It also lets them opt out of interest-based advertising from participating companies online or on their mobile device. To learn more about this program, go to DAAC AdChoicesOpens a new window in your browser.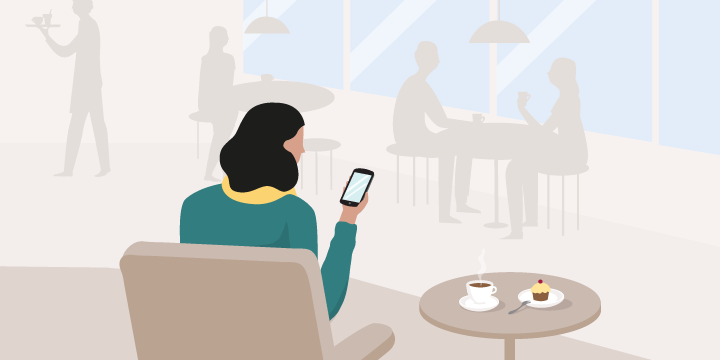 How do I manage my advertising preferences and opt out?
You can opt out of data collection and use for interest-based advertising by companies participating in the AdChoices program by using the Opt-Out Tool provided by the Digital Advertising Alliance of Canada (DAAC):
If you opt out of interest-based advertising, you may still get CIBC advertising, but it won't be personalized.
Frequently asked questions