Accessibility Quick Links
We're sorry, CIBC Online Banking is currently unavailable. We apologize for any inconvenience. Full-service banking is available 24 hours at 1-888-872-2422
Opens navigation menu.
We're sorry, CIBC Online Banking is currently unavailable. We apologize for any inconvenience. Full-service banking is available 24 hours at 1-888-872-2422
Get the latest insights and advice to help with your financial goals.
RETIREMENT

How to shape your retirement vision and bring it to life
January 7, 2020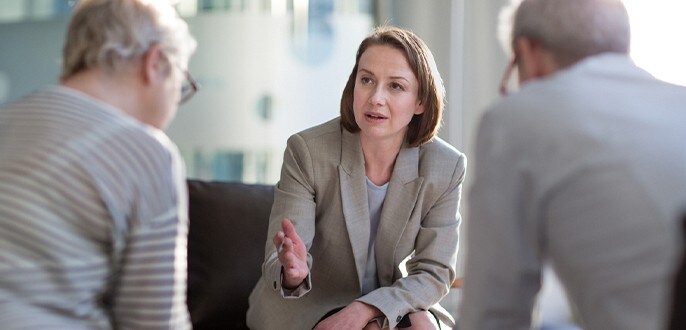 INVESTMENT PLANNING

How is investment income taxed?
January 7, 2020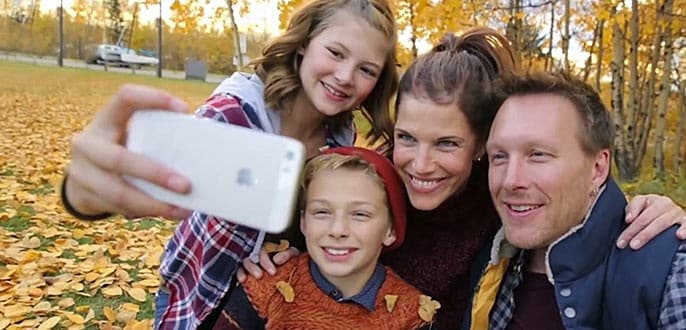 investment planning
Avoid these Gen X retirement traps
January 7, 2020