Accessibility Quick Links
I think I've been a victim of fraud. What can I do?
Fraud can come in many ways, from phony email messages to cheque scams. Learn how to spot a scam, view recent fraud alerts, and report any fraud you think you've come across.


Recent Online Fraud Alerts
Text Messages
From: 1 (647) 673-1589
CIBC ALERT! Your account is suspended. Update the missing information here: [Link Removed] in order to restore your CIBC account…
Mar 20, 2017
Email
Subject: ***Banking Notification***
You have received this email because we recorded a several number of failed sign on attempts to your account…
Mar 23, 2017
Think you've been a victim of fraud? Let's get in touch.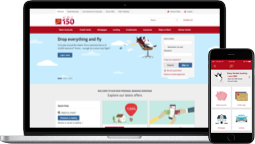 Describe the fraudulent incident

Attach or include any fraudulent emails you
received or anti-virus/anti-spyware scan logs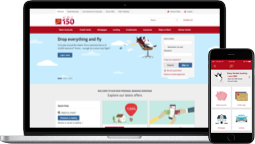 Describe the fraudulent incident

Attach or include any fraudulent emails you
received or anti-virus/anti-spyware scan logs
Private and Investment Counsel
Contact your Investment Advisor
CIBC Wood Gundy
Contact your investment advisor or call clients relations at 1-800-563-3193