Accessibility Quick Links
Why invest with CIBC
CIBC seeks to create value for our shareholders by generating consistent and sustainable earnings while achieving strategic growth.
To do so, we are investing in our core businesses, maintaining a lower risk discipline aligned with our strategy, and underpinning our activities with industry-leading fundamentals.
This focus has served our stakeholders well. We hold a position of strength; we are confident in our future and we continue to grow CIBC as part of our commitment to focus on what matters.
We are investing in our clients, our employees and our communities and we will further strengthen our franchise to drive returns and create long-term value for our shareholders.
News Releases
Review a selection of news releases of interest to investors, analysts and shareholders.
Executive speeches and presentations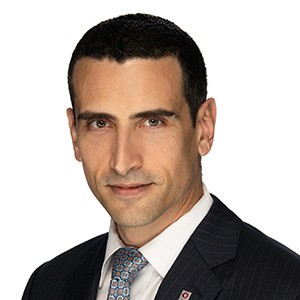 Event: Barclays Global Financial Services Conference 2023
Speaker: Hratch Panossian, Senior Executive Vice-President and Chief Financial Officer
Time: 9:45 am to 10:25 am ET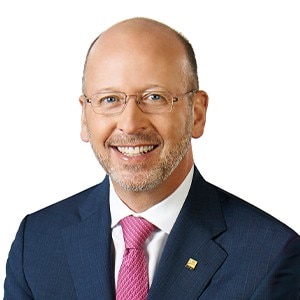 Event: 2023 Scotiabank Financials Summit
Speaker: Victor Dodig, President and Chief Executive Officer
Time: 12:30 pm to 1:05 pm ET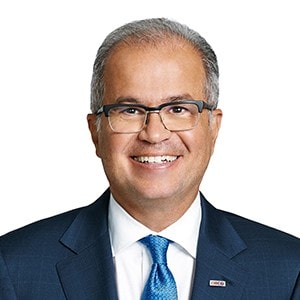 Event: National Bank Financial Markets 21st Annual Financial Services Conference
Speaker: Jon Hountalas, Senior Executive Vice-President and Group Head, Canadian Banking
Time: 9:10 am to 9:35 am ET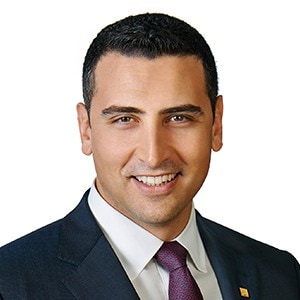 Event: 2023 RBC Capital Markets Global Financial Institutions Conference Fireside Chat
Speaker: Hratch Panossian, Senior Executive Vice-President and Chief Financial Officer
Time: 10:00 am to 10:30 am ET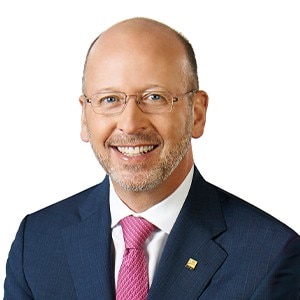 Event: 2023 RBC Capital Markets Canadian Bank CEO Conference
Speaker: Victor Dodig, President and Chief Executive Officer
Time: 12:35 pm to 1:10 pm ET