Accessibility Quick Links
We care deeply about each client's individual needs. At CIBC, inclusion isn't just a buzzword. It's our way of life. That's why we work hard to provide truly inclusive banking solutions for each and every client.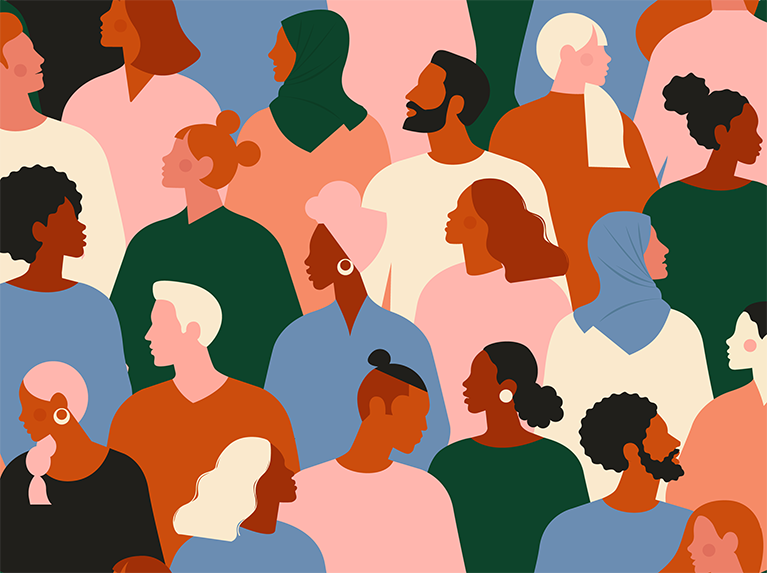 Standing together against racism
"Racism greatly diminishes what we're all capable of together. Every one of us is made weaker when we tolerate it, ignore it and don't speak up about it."

— A message from CIBC President and CEO Victor Dodig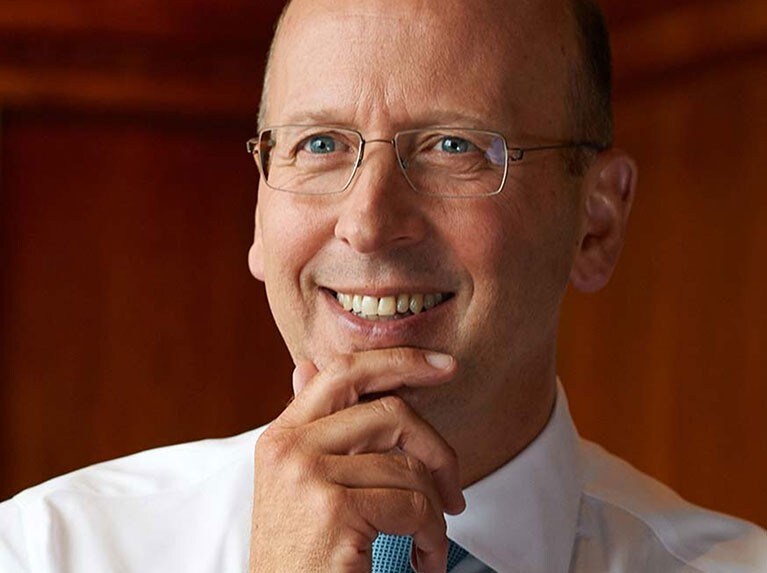 "When you embrace diversity, you gain insight into your clients' thinking, you develop better relationships and you build a better company."

— Victor Dodig
President and CEO, CIBC


$1 Million+
The amount we invest every year to make banking more accessible.

50+
The estimated number of languages spoken at CIBC Banking Centres.

We take your feedback seriously
We're committed to doing everything we can to resolve your concern or complaint. If you would like to give feedback about your recent interaction with CIBC, fill out and submit our client care form Opens in a new window..