Accessibility Quick Links
We put our time, our talents and our heart into building strong, healthy communities where everyone can thrive.

Chint Kulkarni is an inclusive leader at CIBC. She's passionate about helping women advance into leadership positions.

Chint Kulkarni
Managing Director and Head, Loan Syndications
CIBC is committed to inclusive leaders and diverse teams. Our teams are as diverse as the communities we serve.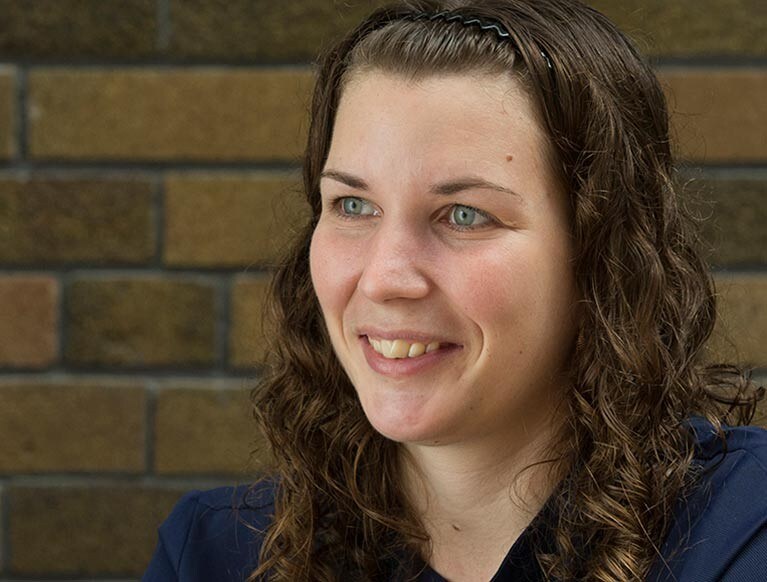 Building brighter futures for Indigenous youth
The Indspire award provides financial support to Indigenous students. That funding helped Kristie House-Senapati pay her tuition and pursue her ambitions.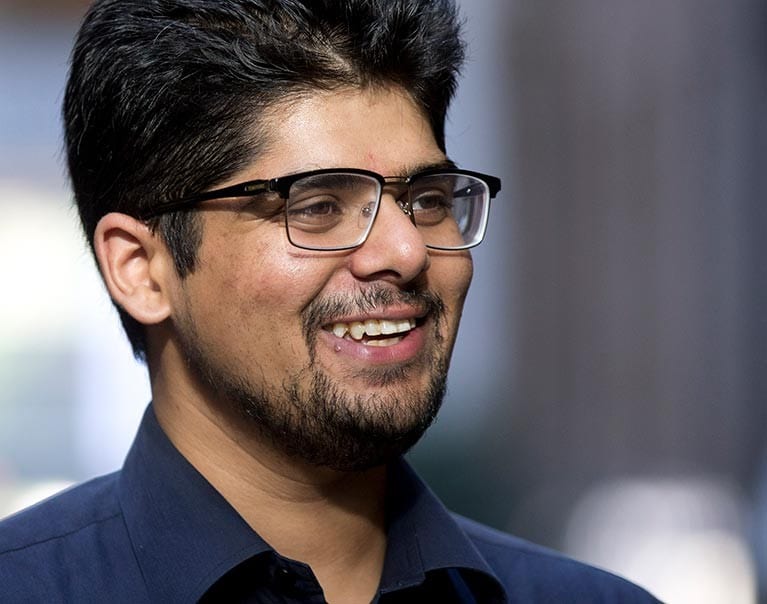 Helping newcomers transition to the Canadian workforce
When Zeshan Saghir moved to Canada, one of his biggest challenges was building his network. A mentor helped him find a job.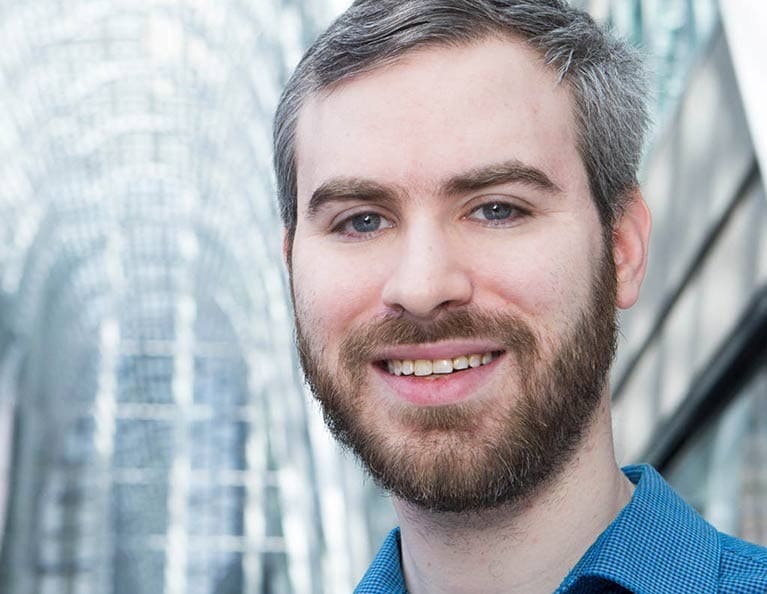 Focusing on ability, not disability
Shawn Bolshin struggled with job interviews. Specialisterne Canada, an organization that works with people on the autism spectrum, helped him find employment.

40+ organizations
The number of partners we help to remove barriers for persons with disabilities.
We're proud to collaborate with our partner organizations to strengthen our communities.