Accessibility Quick Links
INCLUSION AND DIVERSITY — OUR COMMUNITIES
You belong at CIBC
Your experiences, your ideas, your style. They all add up to you. We embrace the diversity that makes each of us unique.

"From advisory services to connections to talent, capital, and customers, MaRS helps high-growth companies succeed. MaRS is delighted to be partnering with CIBC to deliver the MaRS-CIBC Inclusive Design Challenge, fostering innovative approaches to barriers faced by persons with disabilities. MaRS and CIBC share a common goal for collaboration and community building, and this partnership continues to be a great demonstration of that."
— Louise Pichette, Manager, Innovation Challenges, MaRS Discovery District

"WCM is accelerating equity, diversity and inclusion in finance by amplifying diverse talent, delivering research and advocacy to build equity literacy, and by working in collaboration with our partners. Our Return to Bay Street Program has enabled 75 experienced women to return to the industry to achieve their career ambitions, and our research such as our recent Equity Equation report provides an actionable roadmap towards inclusion."
— Lara Zink, President and CEO, Women in Capital Markets (WCM)
Learn more about Women in Capital Markets. Opens in a new window.

"The BlackNorth initiative is a collective of business leaders and community members who seek to highlight the experience of Black Canadians through programming and advocacy efforts. We are delighted to be partnering with CIBC to promote the experience of Black Canadians and to work to address issues caused by systemic racism, including launching an exciting scholarship initiative next fall. We are excited to move forward on a journey with CIBC and look forward to more opportunities to collaborate in the future."
— Dahabo Ahmed-Omer, Executive Director, BlackNorth Initiative
Learn more about BlackNorth Initiative. Opens in a new window.

"Indspire's vision is to enrich Canada through Indigenous education and by inspiring achievement. In partnership with Indigenous, private and public sector stakeholders, Indspire educates, connects and invests in First Nations, Inuit and Métis students so they will achieve their highest potential. Its north star is that within a generation, every Indigenous student will graduate."
— Cindy Ball, Vice President, Development, Indspire

"Working directly with LGBTQ+ communities, we've developed crucial insight into the numerous barriers to employment that keep many of us out of the workplace and in poverty. Pride at Work Canada empowers employers to build workplaces that celebrate employees regardless of gender expression, gender identity, and sexual orientation."
— Colin Druhan, Executive Director, Pride At Work Canada
Learn more about Pride at Work Canada. Opens in a new window.

"Education is social justice. That's why Chicago Scholars empowers first-generation and low-income students to go to the best colleges, graduate, and become the next generation of leaders. Our work isn't possible without partners like CIBC and their commitment to investing in diverse talent."
— Jeffery B., Interim CEO, Chicago Scholars
CIBC is committed to inclusive leaders and diverse teams. Our teams are as diverse as the communities we serve.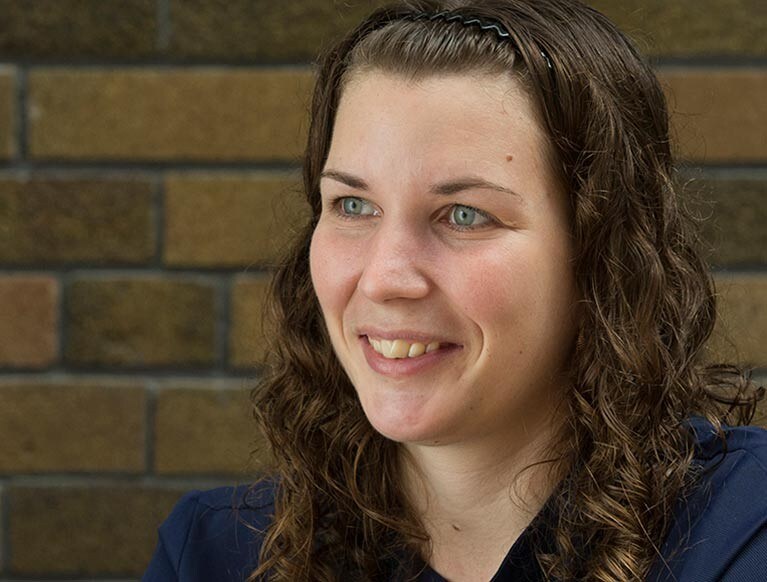 Building brighter futures for Indigenous youth
The Indspire award provides financial support to Indigenous students. That funding helped Kristie House-Senapati pay her tuition and pursue her ambitions.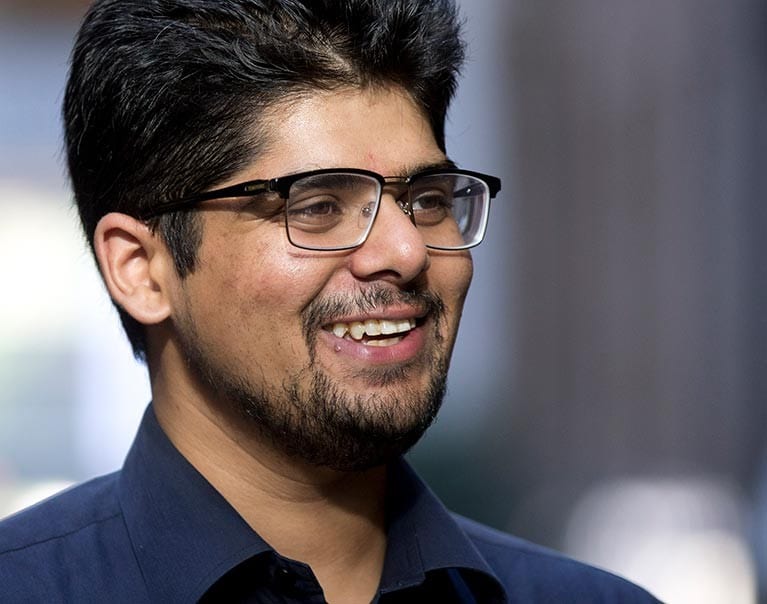 Helping newcomers transition to the Canadian workforce
When Zeshan Saghir moved to Canada, one of his biggest challenges was building his network. A mentor helped him find a job.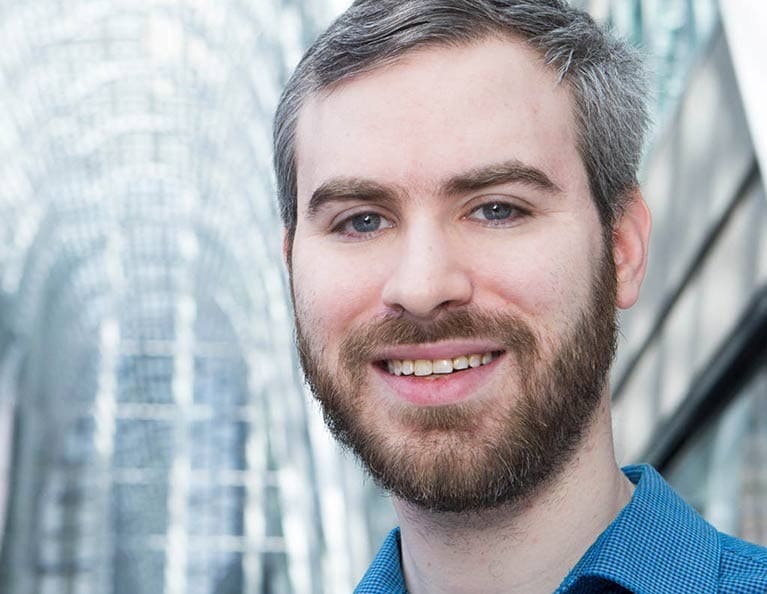 Focusing on ability, not disability
Shawn Bolshin struggled with job interviews. Specialisterne Canada, an organization that works with people on the autism spectrum, helped him find employment.
Our commitment to a fair and inclusive work environment extends into the supplier community. To support this commitment, we work hard to ensure our supplier community represents the clients and communities we serve, using a fair and inclusive procurement program to select and manage our supplier relationships.
We are dedicated to maximizing and providing opportunities for diverse businesses, including enterprises that are representative of women, Indigenous peoples, persons with disabilities, members of visible minorities, and businesses whose employee base is reflective of a diverse workforce.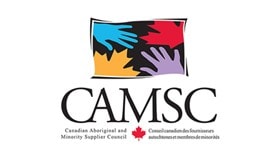 CAMSC (Canadian Aboriginal and Minority Supplier Council)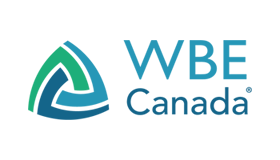 WBE Canada (Women Business Enterprises Canada)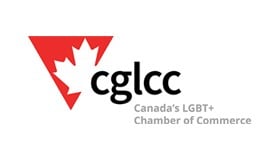 Canadian Gay and Lesbian Chamber of Commerce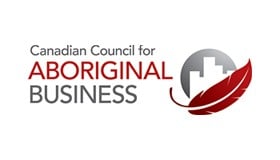 Canadian Council for Aboriginal Business
You belong at CIBC
We value diversity in thought, background and experience as we strive to make an impact to the communities we serve.
Join our inclusive and diverse team.
Read our Sustainability Report
Sustainability is at the heart of our purpose: to help make your ambition a reality. In this report, you can read a summary of our sustainability progress over the last year. We provide stories and highlights on the issues that matter most to our stakeholders and to our business.
Read our Sustainability Report (PDF, 8.1 MB) Opens in a new window.
Community investment
Giving back is deeply embedded in our culture and is closely aligned with our business purpose. Through corporate donations, partnerships and the giving spirit of our team, we're united in the genuine care for our communities.