Accessibility Quick Links
News Releases
Find the latest news on CIBC as it happens. You can also browse archived copies of our company press releases.
Media Contacts
Contact information for CIBC Communications and Public Affairs
2022

speeches and presentations

Event: CIBC Investor Day

To be hosted at CIBC Square, our new global headquarters, subject to the evolving health and safety protocols.
Time: 8:30 am to 2:00 pm ET
Register for webcast Opens in a new window
Contact your CIBC representative to register for in-person attendance.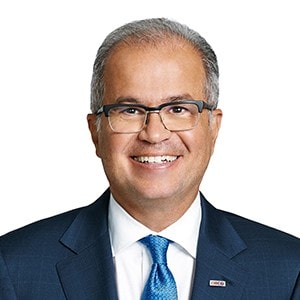 Event: National Bank Financial Markets 20th Annual Financial Services Conference
Speaker: Jon Hountalas, Senior Executive Vice-President and Group Head, Commercial Banking and Wealth Management, Canada
Time: 10:30 am to 10:55 am ET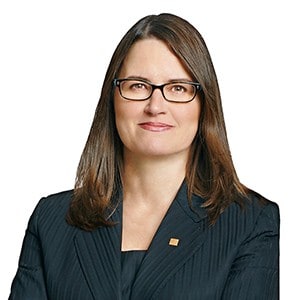 Event: 2022 RBC Capital Markets Global Financial Institutions Conference Fireside Chat with Darko Mihelic
Speaker: Laura Dottori-Attanasio, Senior Executive Vice-President and Group Head, Personal and Business Banking, Canada
Time: 10:40 am to 11:10 am ET

Event: 2022 RBC Capital Markets Canadian Bank CEO Conference
Speaker: Victor Dodig, President and Chief Executive Officer
Time: 10:15 am to 10:45 am ET