Accessibility Quick Links
Apply for up to $250,0001 in financing to help build your business on a solid foundation. The Black Entrepreneur Program Loan is a variable rate loan with flexible terms.
If you don't qualify for a loan, you may qualify for the Black Opportunity Fund (BOF). It's a non-repayable loan of up to $2,000 to help you scale up your business.
Black Entrepreneur Program Loan
Loan amounts
For equipment and leasehold improvements
$5,000 to $250,0001
For working capital loans
$5,000 to $100,000
For equipment and leasehold improvements
Up to 10 years
For working capital loans
Up to 60 months
---
First 12 months
Interest only
After 12 months
Principal + interest
Interest rate
CIBC Prime +1.25% to +3.00%1
There is no penalty for early repayment
---
Partnerships that unlock potential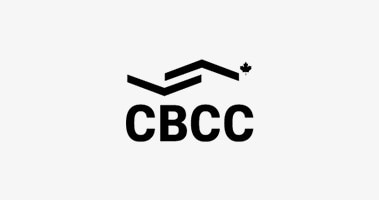 The Canadian Black Chamber of Commerce (CBCC)

In partnership with CIBC, the CBCC offers support for black-owned businesses through mentoring, advocacy, promotion, training and development. You can also get help crafting a business plan or financial documents.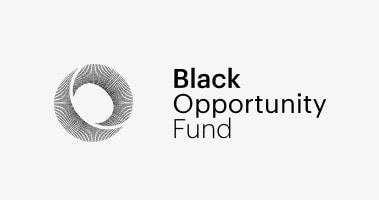 Black Opportunity Fund (BOF)
The BOF aims to improve the social and economic well-being of Canada's Black communities by funding Black-led businesses. Apply for non-repayable business loans of up to $2,000.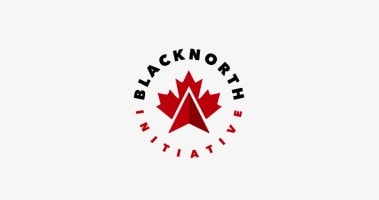 Stories for business owners like you



Investing more in the Black community to help entrepreneurs achieve their ambitions
---
Business tips, guides and expert advice

Learn how to build a projection of the potential revenue, expenses and cash on hand that your business could expect over the coming year.


Proper planning and checking off the right tasks on your to-do list can help you start strong when launching your new business.
Smart Advice for Business
Explore more success stories and expert business advice.
Frequently Asked Questions
---