Accessibility Quick Links
AVENTURA® POINTS FLIGHT FINDER
See where you can fly using points collected on your CIBC Aventura credit card.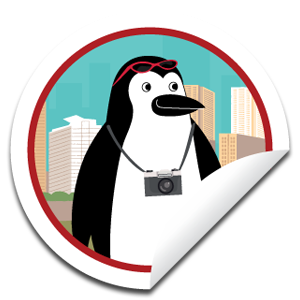 More popular destinations
Earn over
$750
in travel
value†!
Get travel rewards for no annual fee
Double your bonus points — get up to
5,000
Aventura®
Points when you're a new
cardholder
1
.
Earn over
$750
in travel
value†!
Already an Aventura collector?
Browse the rewards and redemptions you want
Ready to tally up your rewards?
What kind of rewards fit your life?
Use the space bar to play and pause the carousel. Use the left and right arrows to move between carousel items. The carousel stops when not in focus.
1 Item 1 of 3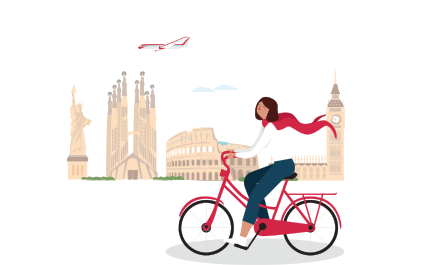 Travel
I want to travel better, and get perks
when I do
2 Item 2 of 3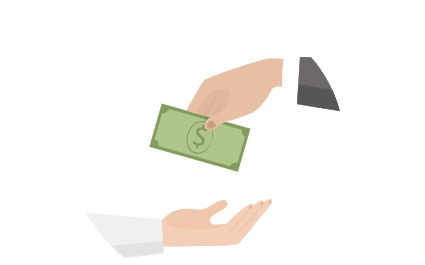 Cash back
I want to earn cash rebates on my purchases
3 Item 3 of 3
Retail rewards

I want to build rewards I can collect regularly
Save your recently viewed products
Turn on this feature so you can easily come back to CIBC pages you've visited. You can turn it off or clear your saved history any time.