Accessibility Quick Links
Get up to 10,000 Aventura Points when you make your first purchase (up to $100 in travel value†)
Extra protection on new purchases1
90-day protection with Purchase Security Insurance1 if your new purchase is stolen or breaks
Aventura Travel Assistant2
Access personalized travel booking and trip planning with no booking fees
Annual fee
$0
Each additional card (up to 3): $0

Interest rate
RDS%rate[2].VSAVC.rate(null,null,6,null)(#R#)% for purchases3 and
RDS%rate[2].VSAVC.rate(null,null,3,null)(#R#)% (or RDS%rate[2].VSAVC.Published(null,null,90,null)(#O2#)% for Quebec residents) for cash3
Minimum annual income
$15,000 household
Experience more of the world with our most flexible travel rewards program4
Multiplying your Aventura Points is as easy as buying groceries, pumping gas or booking a trip
1 point
for every $2 spent on all other purchases7
Calculate how many Aventura Points you could be earning
Use the sliders to estimate your monthly credit card spending8
This tool is currently unavailable. Please see Overview and Advice.
Where can you fly using Aventura Points?
Find out where you can fly using points collected on your CIBC Aventura credit card
More to love about this card

Truly flexible travel
Fly any airline with points that don't expire11.

Use points for more
Redeem Aventura Points to cover full airfare including taxes and fees9.


Reach financial goals faster
Use your Aventura Points to help pay down your credit card balance or contribute them to select financial products 10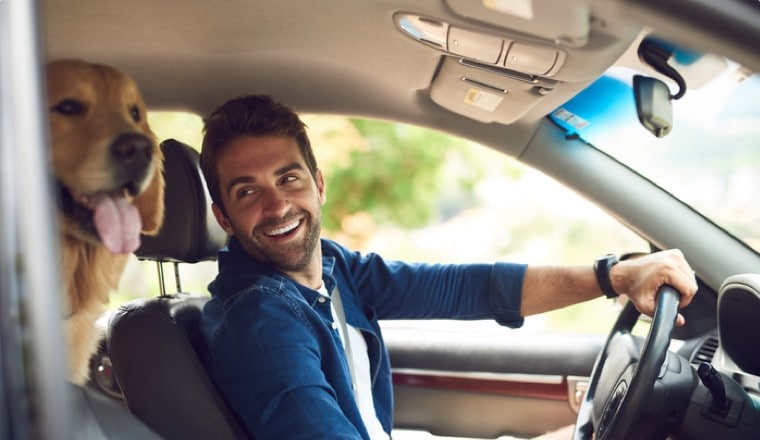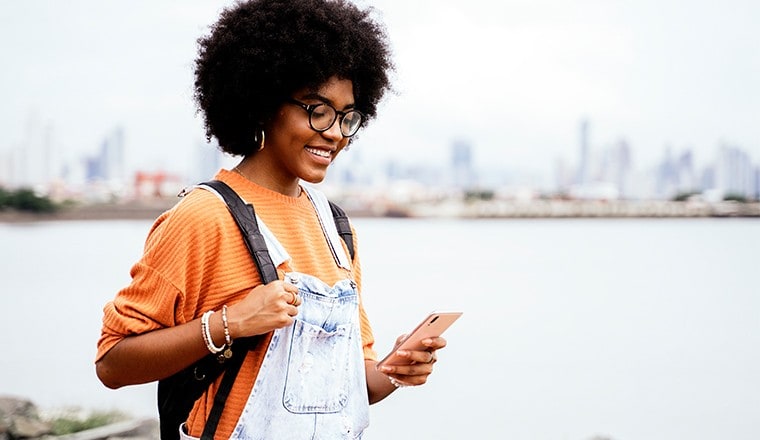 Send money abroad
NEW OFFER◊◊: Earn 1 Aeroplan point for every $8 spent on a CIBC Global Money Transfer™, 14. There are no transaction fees and you won't be charged interest as long as you pay your balance by the payment due date15.

CIBC Pace It™
Some purchases can't wait. CIBC Pace It helps you manage your finances with Installment Plans on your credit card at lower interest rates. Start paying for the big things that matter at a pace you choose.‡
Valuable insurance included with your card1
Optional insurance for your card
CIBC Aventura Visa Card
Ready to start earning travel rewards?
Applying takes about 5 minutes, and you'll get a response in as little as 60 seconds.13

Not the right card for you?
Here are a few more that could suit you better.