Accessibility Quick Links
Get a bonus Buddy Pass anywhere Air Canada® flies in North America, plus a first-year annual fee rebate.†, ‡
Welcome offer
Earn 10,000 Aeroplan points on your first purchase†
You also get a bonus Buddy Pass anywhere Air Canada flies in North America, including Mexico and Hawaii, when you spend $3,000 or more during your first 4 months from the date the credit card account is opened.†, ‡
Plus, get a first-year annual fee rebate.†
Save on baggage fees
Enjoy a free first checked bag for you, authorized users and up to 8 companions every time you fly with Air Canada.1, 2
Travel with peace of mind
Get comprehensive insurance coverage including out-of-province medical, mobile device, hotel burglary and trip cancellation/interruption.3
Annual fee
$139
Each additional card (up to 3): $50 per year
Annual fee rebate of up to $139 if you have a CIBC Smart Plus™ Account
Interest rate
RDS%rate[2].VWIAG.rate(null,null,6,null)(#R#)% for purchases4
RDS%rate[2].VWIAG.rate(null,null,3,null)(#R#)% for cash4
(21.99% for Quebec residents effective the first day of the 2021 April statement period)
Minimum annual income
$60,000 individual, or
$100,000 household
Earn points faster so you can travel sooner
1.5 points
for every $1 you spend on gas, groceries and with Air Canada directly, including through Air Canada Vacations®.5
Want to save on gas? Get 3 cents off per litre at participating gas stations with Journie™ Rewards.◇
1 point
for every $1 you spend on all other purchases.5
Earn points twice
at over 150 Aeroplan partners and 170+ online retailers through the Aeroplan eStore.6
Reach Aeroplan Elite™ Status sooner
1
Earn 1,000 Status Qualifying Miles and 1 Status Qualifying Segment for every $10,000 in eligible purchases made on your card.7
Find out what your Aeroplan points can get you

8
Use the sliders to estimate your monthly credit card spending.9 Earn the full welcome bonus in the first year when you make your first purchase with your card.†
This tool is currently unavailable. Please see Overview and Advice.
More to love about this card


Book flight rewards for less
Primary cardholders can often book flight rewards for even fewer points.10 Plus, no additional airline surcharges on flight rewards with Air Canada flights.11

Earn rewards faster
With Aeroplan Family Sharing, combine points with other Aeroplan members in your household to redeem your next flight reward sooner.11

Redeem with ease
Every Air Canada seat available for purchase is also available for Aeroplan points — no restrictions.12 Plus, pay for flight rewards with a combination of points and cash.13

Use your points when you're ready
Aeroplan points won't expire as long as you, the primary cardholder, continue to hold your CIBC Aeroplan credit card.14

Get exclusive Visa Infinite® offers
Enjoy hotel benefits, unique dining events and 24-hour complimentary concierge services.15, 16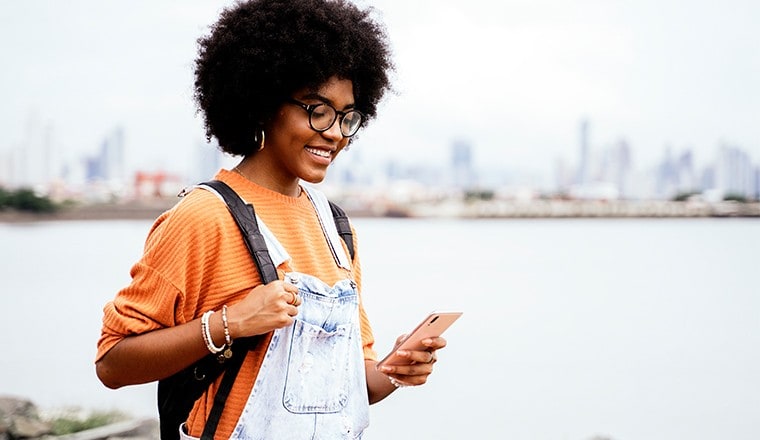 Send money abroad
Get Aeroplan points when you send a CIBC Global Money Transfer™, 18. There are no transaction fees and you won't be charged interest, as long as you pay your balance by the payment due date.19

CIBC Pace It™
Some purchases can't wait. CIBC Pace It helps you manage your finances with Installment Plans on your credit card at lower interest rates. Start paying for the big things that matter at a pace you choose.††
Valuable insurance included with your card3
Out-of-Province Emergency Travel Medical Insurance
Trip Cancellation and Trip Interruption Insurance
Flight Delay and Baggage Insurance
Car Rental Collision and Loss Damage Insurance
Purchase Security and Extended Protection Insurance
Common Carrier Accident Insurance
CIBC Aeroplan Visa Infinite Card
Ready for enhanced travel perks and privileges?
Applying takes about 5 minutes, and you'll get a response in as little as 60 seconds17.

Not the right card for you?
Here are a few more that could suit you better.