Accessibility Quick Links
Why send a Global Money Transfer?
Here's how it works:
There you go. All done! Your recipient will get the funds in 1 to 3 business days*.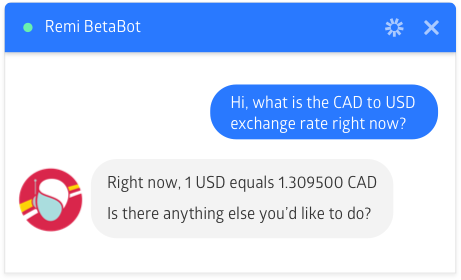 Ready to send money globally? Choose from the options below

Refer a friend
Refer a friend and you both get a $25 credit when they complete a CIBC Global Money Transfer for the first time1. The more you share, the more you can earn!

Visit the Global Money Transfer page in CIBC Online Banking to find your referral link.
Explore our other services

Get foreign cash the modern way
Get foreign cash delivered right to you, anywhere in Canada

Planning a trip across the border?
Get U.S. cash from 800+ CIBC USD ATMs in Canada

New to Canada?
Simplify your banking with our Welcome to Canada Package2
Frequently asked questions