Accessibility Quick Links
Need a card? Find the right one for you
All CIBC credit cards are eligible to use with CIBC Global Money Transfer except for Aventura®, Aeroplan®, Classic and CIBC bizline® Business cards, and the CIBC U.S. Dollar Aventura® Gold Visa* Card.


Earn points that don't expire with the CIBC Aventura® Visa* Card
Earn up to 2,500 Aventura Points for no annual fee.ⓘ
Send money abroad, quickly and securely
$0

transfer fee
There's no CIBC transfer fee to send money to over 120 countries, including India and the Philippines.
It's fast
Your money usually arrives within 24 hours.
It's safe
Your money is protected so you can send it securely.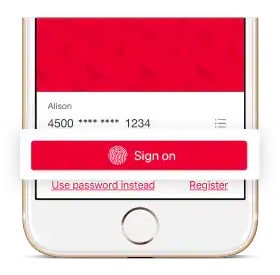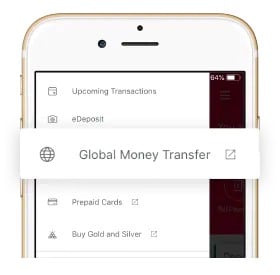 2
From the menu, select "Global Money Transfer".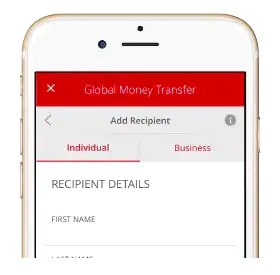 3
Enter your recipient's information and the amount you want to send.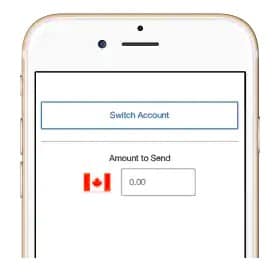 4
Choose the card or bank account you want to use and select "Submit".
Want to send money abroad even faster?
Now, send it in real-timeⓘ to eligible Visa* cards in over 80 countries. All you need is their Visa* card number. Their money will be delivered in 30 minutes or less for Visa* debit cards and within 24 to 48 hours for Visa* credit cards.
Ready to send money abroad?
Sign on to the CIBC Mobile Banking App or CIBC Online Banking to get started. Earn up to $175 credit on your first transferⓘ when you use promo code GMTEVENT.