Accessibility Quick Links
Use your credit card with CIBC Global Money Transfer1,2 and earn rewards
New offer: Earn rewards
Pay with your eligible CIBC credit card and earn points4,5 or cash back6. You won't be charged interest, as long as you pay your balance by the payment due date.2
Earn a $50 credit
After you make your first Global Money Transfer7 using promo code GMT50.
Need a card? Find the right one for you
All CIBC credit cards are eligible to use with CIBC Global Money Transfer except for Aventura®, Aeroplan®, Classic and CIBC bizline® Business cards, and the CIBC U.S. Dollar Aventura® Gold Visa* Card.

Earn cash back with the CIBC Dividend® Visa* Card
No annual fee! Earn 2% cash back on eligible groceries.8

Earn points that don't expire with the CIBC Aventura® Visa* Card
Join and get up to $100 in value for no annual fee.9
Send money abroad, quickly and securely
$0

transfer fee
There's no CIBC transfer fee to send money to over 100 countries, including India and the Philippines.
It's fast
Your money usually arrives within 24 hours.
It's safe
Your money is protected so you can send it securely.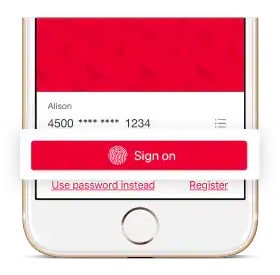 1
Sign on to CIBC Online Banking® or open the CIBC Mobile Banking App.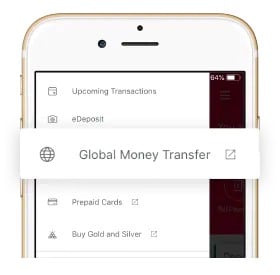 2
From the menu, select "Global Money Transfer".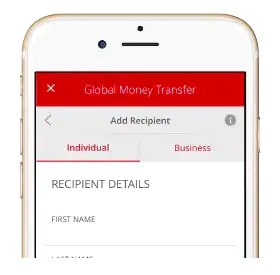 3
Enter your recipient's information and the amount you want to send.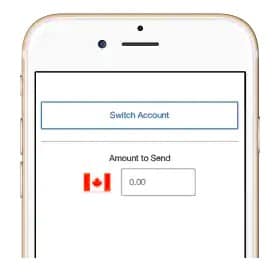 4
Choose the card or bank account you want to use and select "Submit".
Ready to send money abroad and earn rewards?
Sign on to the CIBC Mobile Banking App or CIBC Online Banking to get started. Earn a $50 credit on your first transfer7 when you use promo code GMT50.