Accessibility Quick Links

No transfer fee* when you send money globally.

Completely secure transactions between accounts.

Your money will arrive fast – in as little as one business day*.

Use promo code: GMTSAVINGS
Get
$10
when you send at least $500
Get
$25
when you send at least $1,000
Get
$60
when you send at least $2,000
Send money today. It's easy. Here's how:
Use the space bar to play and pause the carousel. Use the left and right arrows to move between carousel items. The carousel stops when not in focus.
slide1 Item 1 of 4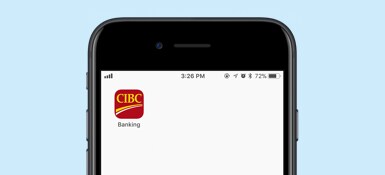 Step 1/4
Sign on to CIBC Online Banking® or CIBC Mobile Banking®.

slide2 Item 2 of 4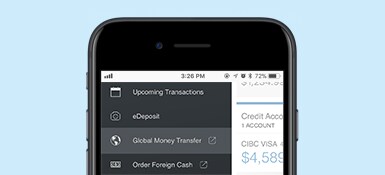 Step 2/4
Select Global Money Transfer.

slide3 Item 3 of 4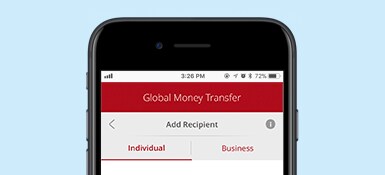 Step 3/4
Enter your recipient's information.

slide4 Item 4 of 4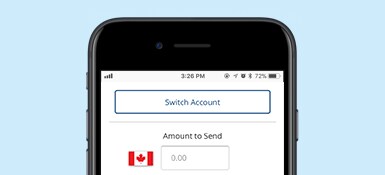 Step 4/4
Choose the amount you want to transfer and select Submit.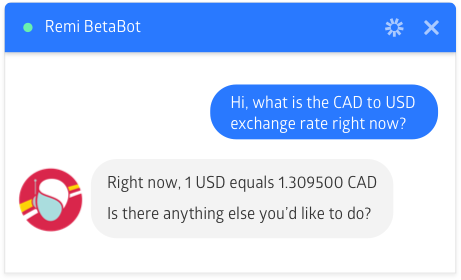 Real rates, real time
Get exchange rates in real time. Use the new Remi BetaBot on Facebook Messenger.