Accessibility Quick Links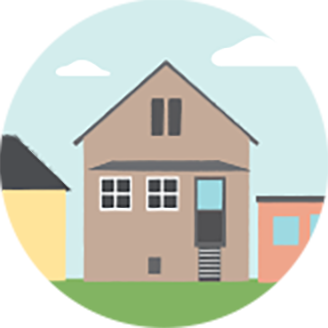 Do you want to pay all or part of your mortgage?
When you pay all or part of the mortgage before the term ends, you may need to pay a prepayment charge to the lender. The terms for prepayment charges are defined in the mortgage agreement.
Refer to your mortgage documents to find the information you need for this calculator. For details about your mortgage, sign on to CIBC Online Banking® or call us at 1-888-264-6843. In Quebec, call 1-800-813-1833. 
If your mortgage term is longer than 5 years, the calculator estimates apply only during the first 5 years of that term.
Prepayment charges may apply when you:
Renew, refinance or pay off your mortgage mid-term
Prepay more than your annual prepayment privilege amount
Transfer your mortgage to another lender
For more information on your mortgage prepayment charge

Call us at 1-888-264-6843
In Quebec, call 1-800-813-1833
Learn more about mortgages
Use the space bar to play and pause the carousel. Use the left and right arrows to move between carousel items. The carousel stops when not in focus.