Accessibility Quick Links
Student credit cards can help you build your credit history and collect rewards on eligible cards while you focus on school.
To use the Credit Card Finder tool, tab through the filter options and select the client segment, card benefits, card type and reward partner. Results will be generated based on your selections. If you want to compare certain cards from your results, select the Compare Cards checkbox for each card. Once you have selected two cards, a Compare Tool panel will display with your selected cards and a Compare button. Jump to compare once you've made all your selections. You can select up to four cards to compare at a time. The Compare button will take you to a new page with a full list of details.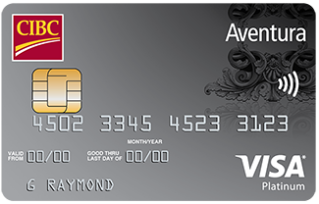 WELCOME OFFER
Earn up to 5,000 bonus Aventura® Points.†

RDS%rate[2].VSAVC.Published(null,null,6,null)(#R#)%
for purchases
5
RDS%rate[2].VSAVC.Published(null,null,3,null)(#R#)%
for cash
5
Valuable insurance included with your card
Back to filters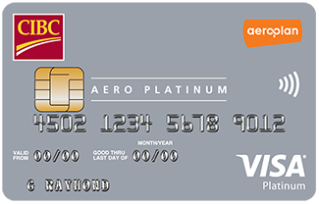 It's more than a low-fee credit card. It's the card that gets you a free flight faster.
RDS%rate[2].VPARO.Published(null,null,6,null)(#R#)%
for purchases
3
RDS%rate[2].VPARO.Published(null,null,3,null)(#R#)%
for cash
3
Valuable insurance included with your card
Back to filters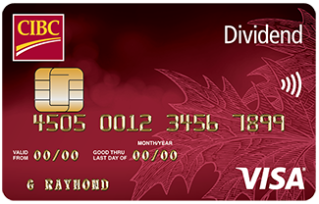 welcome OFFER
Get $25 cash back after you make your first purchase†
RDS%rate[2].VSDIV.Published(null,null,6,null)(#R#)%
for purchases
4
RDS%rate[2].VSDIV.Published(null,null,3,null)(#R#)%
for cash
4
Valuable insurance included with your card
Back to filters