Accessibility Quick Links
Aventura Travel Assistant3
Access personalized travel booking and trip planning with no booking fees
Extra protection on new purchases
90-day protection with Purchase Security Insurance4 if your new purchase is stolen or breaks
Annual fee
$0
Each additional card (up to 3): $0
Interest rate
RDS%rate[2].VSAVC.rate(null,null,6,null)(#R#)% for purchases5
RDS%rate[2].VSAVC.rate(null,null,3,null)(#R#)% for cash5
No minimum income requirement
$0
Get a free SPC membership‡ with this credit card
Your free SPC membership provides exclusive access to SPC+. Get better discounts, special experiences and more. Save instantly when you shop over 450 deals in-store and online. Pay no membership fee as a CIBC client with an eligible student product.
Any airline, every flight, every seat — with points that don't expire6
Collect Aventura Points with every purchase
1 point
for every $1 spent at gas stations, grocery stores and drugstores7
1 point
for every $2 spent using your card9
This tool is currently unavailable. Please see Overview and Advice.
Where can you fly using Aventura Points?
Find out where you can fly using points collected on your CIBC Aventura credit card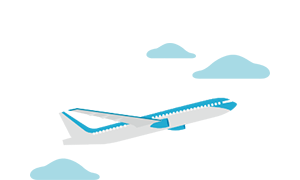 More to love about this card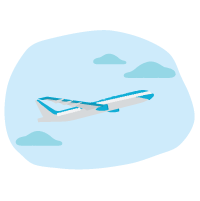 Truly flexible travel
Fly any airline with points that don't expire 11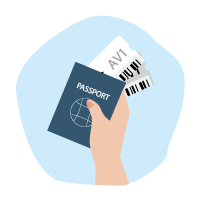 Use points for more
Redeem Aventura Points to cover full airfare including taxes and fees 10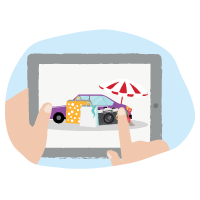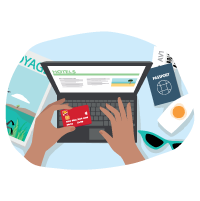 Worry-free reservations
Check in to guaranteed hotel reservations when you reserve a hotel stay 12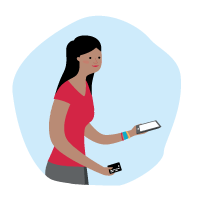 Reach financial goals faster
Use your Aventura Points to help pay down your credit card balance or contribute them to select financial products ◊,13
CIBC Pace It™
Some purchases can't wait. CIBC Pace It helps you manage your finances with Installment Plans on your credit card at lower interest rates. Start paying for the big things that matter at a pace you choose. ††
Valuable insurance included with your card4

Auto Rental Collision and Loss Damage Insurance

$100,000 Common Carrier Accident Insurance

Purchase Security and Extended Protection Insurance
Optional insurance for your card

CIBC Payment Protector™ Insurance for Credit Cards14

Get more out of student life
Visit our student banking hub to learn about day-to-day banking, credit cards and lines of credit, plus tools and advice that's catered to you. Discover student banking.
Not the right card for you?

Here are a couple more that could suit you better.