Accessibility Quick Links
Build credit, earn rewards and pay for everyday purchases with a no- or low-fee student credit card.
Check out the services you can personalize to better protect you and your credit.

Set up alerts
Sticking to a budget? Set up Spend Alerts and we'll notify you when you exceed your set budget or when you're nearing your credit limit.✦
Track your spending
Want to find out where your money goes? We'll help you detect trends in your spending by category.
Visa's Zero Liability Policy
Should someone steal your card, your card number, or other card details, you will not be held responsible for fraudulent purchases processed through the Visa network as long as you meet your obligations.✧
We're the first Canadian financial institution to offer all 3 leading mobile wallets.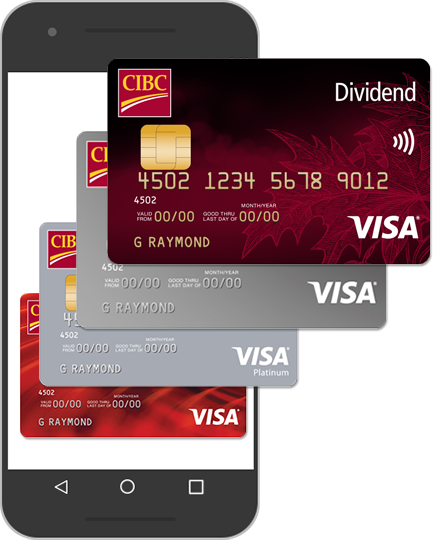 Looking for more information?
Use the space bar to play and pause the carousel. Use the left and right arrows to move between carousel items. The carousel stops when not in focus.
Your student credit card questions answered