Accessibility Quick Links
Reward your everyday spending with the cash back card that gives you more.
Save on everyday purchases
Earn 3% cash back on gas and groceries, and up to 2% on everything else.1, 2
Redeem when you want
Get your cash back anytime through CIBC Online and Mobile Banking®.2
Enjoy extra protection on new purchases
Double the manufacturer's original warranty, up to one year on eligible purchases.3
Annual fee
$99 (first year rebated†)
Each additional card (up to 3): $30 (first year rebated†)
Enjoy an annual fee rebate every year for the primary cardholder of up to $99 if you have a CIBC Smart Plus™ Account
Interest rate
RDS%rate[2].VPDIV.Published(null,null,6,null)(#O2#)% for purchases4 and
RDS%rate[2].VPDIV.Published(null,null,3,null)(#O2#)% (or RDS%rate[2].VPDIV.Published(null,null,90,null)(#O2#)% for Quebec residents) for cash4, 5
Minimum annual income
$15,000 household
3% cash back
on gas and groceries.1
Want to save even more on gas? Get up to 10 cents off per litre at participating gas stations with Journie Rewards.
2% cash back
on transportation, dining and recurring payments.1
1% cash back
on everything else.1
No limit on the total cash back you can earn.1
Calculate your cash back potential2
Use the sliders to estimate your monthly credit card spending.6
This tool is currently unavailable. Please see Overview and Advice.
More to love about this card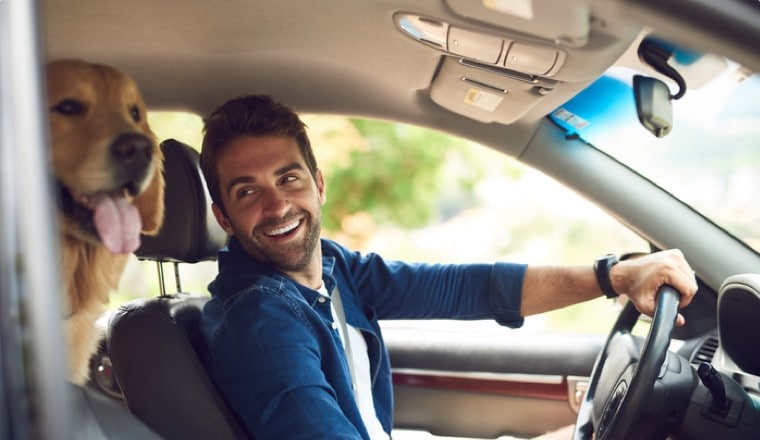 Fuel up for less
Save up to 10 cents per litre at participating Pioneer, Fas Gas, Ultramar and Chevron gas stations when you link your card with Journie Rewards.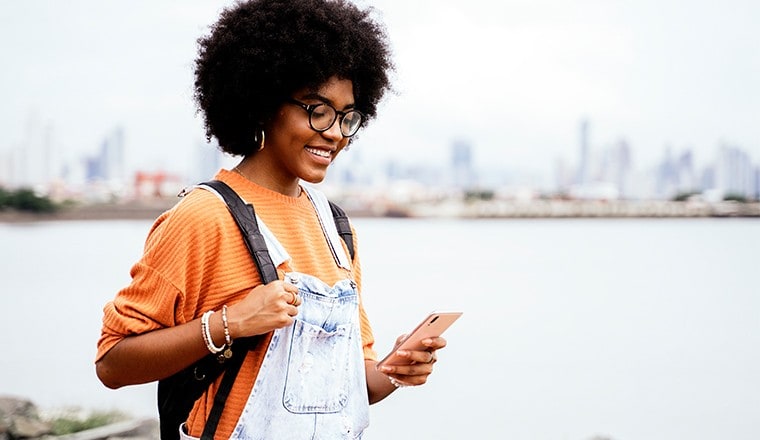 Send money abroad
Get 0.25% cash back for every $1.00 spent on a CIBC Global Money Transfer™.‡, 7 There are no transaction fees and you won't be charged interest, as long as you pay your balance by the payment due date.8

CIBC Pace It™
Some purchases can't wait. CIBC Pace It helps you manage your finances with Installment Plans on your credit card at lower interest rates. Start paying for the big things that matter at a pace you choose.◇
Valuable insurance included with your card3
Purchase Security & Extended Protection Insurance
$500,000 Common Carrier Accident Insurance
Auto Rental Collision/Loss Damage Insurance
CIBC Dividend Platinum Visa Card
Ready to cash in on your purchases?
Applying takes about 5 minutes, and you'll get a response in as little as 60 seconds.9

Not the right card for you?
Here are a few more that could suit you better.