Accessibility Quick Links
Fit large or unplanned purchases into your budget
Whether it's home renovations or replacing old appliances, buy the things you've been saving up for now. CIBC Pace It lets you pay for eligible credit card purchases that are $250 and over with an Installment Plan. Convert your eligible purchases online.
Easily budget your spending
Pay off big purchases in monthly installments at a lower interest rate.
Enjoy greater flexibility
Create multiple Installment Plans within your credit limit. Continue to earn rewards on purchases you've converted.
Manage on your own
Set up Installment Plans in 3 simple steps through CIBC Online or Mobile Banking®. No enrollment or approval needed.
6
monthly payments at 5.99%
monthly payments at 6.99%
24

monthly payments at 7.99%
You're the primary cardholder of an eligible CIBC credit card that's in good standing

You're registered for CIBC Online or Mobile Banking

You have a qualifying purchase on your eligible CIBC credit card labelled "Eligible for Installments"

You're a resident of a province or territory other than Quebec
How to set up a CIBC Pace It Installment Plan
If you have an eligible CIBC credit card, create an Installment Plan through CIBC Online or Mobile Banking.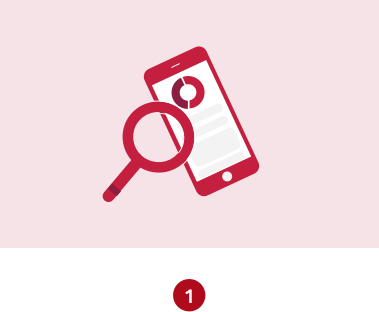 Choose an eligible purchase
Sign on and review your credit card transaction history. Choose a purchase with an "Eligible for Installments" label.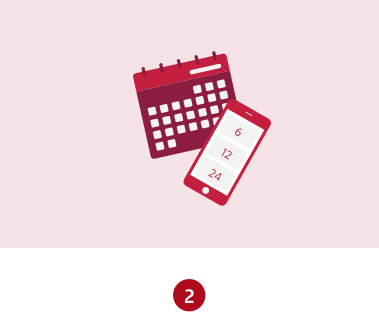 Pick an Installment Option
Review the Installment Plan options, including your monthly payment and the One Time Installment Fee. Choose the plan that works best for you.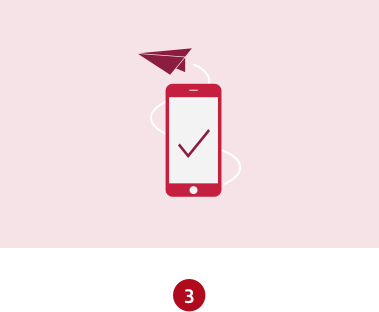 Create your CIBC Pace It Installment
Review and agree to the terms and conditions. Confirm to create the Installment Plan. Your Installment Plan may take 2 to 3 business days to process.
Choose a CIBC Pace It plan
---
Enter a purchase amount of at least $250.
Your Installment Plan details
---
Estimated monthly payment (including interest):
One Time Installment Fee:
$0.00
Estimated total amount:
$0.00
Estimated savings if paid over the period selected at 19.99%:
$0.00
All dollar values are in Canadian dollars.
Estimated total calculation assumes the monthly Installment Plan payments are made on the statement payment due date. The total includes the One Time Installment Fee.
Estimated savings calculation assumes you make equal, monthly payments at an annual interest rate of 19.99% over the same period as the Installment Plan option you select. The calculation includes the One Time Installment Fee.
Your minimum payment due on your credit card will increase by your monthly installment payment amount once you create an Installment Plan.
Paying off Installment Plans
Changing, transferring and cancelling your Installment Plans
Installment Plans and CIBC Payment Protector™ Insurance1
Need to talk?
Get in touch. We're here to help