Accessibility Quick Links
Students bank smarter with CIBC
You're motivated, ambitious and ready to take on the world – and you want a bank that can help you achieve your goals. No matter where you are in your schooling, we have the tools to help you excel.

Kick start your financial journey with accounts and resources designed just for you. Got questions about money? We're here to help.

As your financial needs evolve, we're ready to help you prepare for school and show you how to make your money work harder.

From investing for the first time to buying your first house, we can help you achieve your goals with specialized products, tools and advice just for you.
Are you studying medicine, dentistry, law or another professional program? We offer worry-free day-to-day banking, lines of credit, and credit cards to help with your financial needs.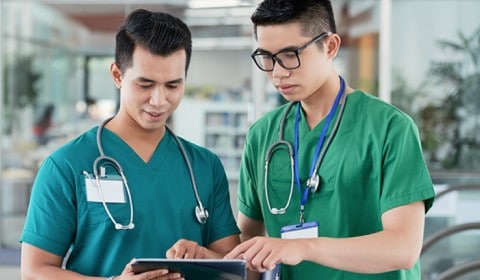 We're here to help you manage your money as you create a new life in Canada – at school and beyond. We have the right financial products and advice to help make Canada feel like home.

Take advantage of savings and scholarships just for you

Get your student-life essentials on a budget
Students 14 and up can save up to 30% on over 450 top brands with a free SPC+ membership.† Plus, get exclusive access to special experiences, cash prizes, giveaways and more.

You could win $35,000‡
We partnered with Student Life Network to give you a shot at 4 years' worth of tuition.
Building a sustainable future
We'll reduce our absolute GHG emissions by 30% by 2028 (2018 baseline).
We'll support $300 billion in sustainable financing
by 2030.
Partnerships that unlock potential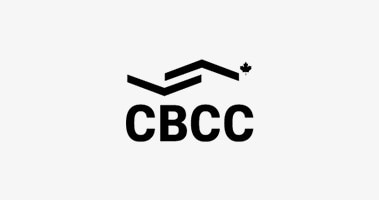 The Canadian Black Chamber of Commerce (CBCC)

In partnership with CIBC, the CBCC offers support for black-owned businesses through mentoring, advocacy, promotion, training and development.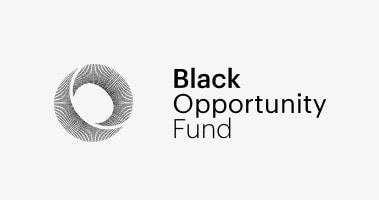 Black Opportunity Fund (BOF)
The BOF aims to improve the social and economic well-being of Canada's Black communities by funding Black-led businesses.