Accessibility Quick Links
special offer
Up to 20,000 Aventura Points, $120 travel credit, access to 1,200+ airport lounges, and a NEXUS◊ application fee rebate1
Aventura Travel Assistant2
Access personalized travel booking and trip planning with no booking fees
Annual fee
$120
Each additional card (up to 3): $50 per year

Interest rate
RDS%rate[2].VWVA.rate(null,null,6,null)(#R#)% for purchases3
RDS%rate[2].VWVA.rate(null,null,3,null)(#R#)% for cash3
Minimum annual income
$60,000 individual, or
$100,000 household
Any airline, every flight, every seat — with points that don't expire4
Multiplying your Aventura Points is as easy as buying groceries, pumping gas or booking a trip
1.5 points
for every $1 spent at gas stations, grocery stores and drug stores6
1 point
for every $1 spent on all other purchases7
Earn over

$750

in travel value1!
Here's how:
1. Earn up to 20,000 Aventura Points and a $120 travel credit — that's up to $520 towards your next flight1!
i. Get 15,000 Aventura Points when you make your first purchase
ii. Get 5,000 additional points when you spend $1,000 or more during your first 4 monthly statement periods
2. Enjoy a Priority Pass Membership and 4 complimentary visits per year at 1,200+ airport lounges: over $200 value1!
3. Speed up your border crossings with NEXUS: We'll cover your NEXUS Application Fee: A $50 value1!
Calculate how many Aventura Points you could be earning
This tool is currently unavailable. Please see Overview and Advice.
Where can you fly using Aventura Points?
Find out where you can fly using points collected on your premium CIBC Aventura credit card
More to love about this card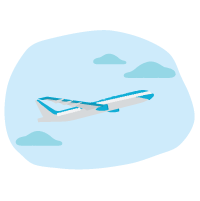 Truly flexible travel
Fly any airline with points that don't expire4.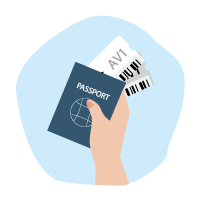 Use points for more
Use Aventura Points to cover full airfare including taxes and fees9.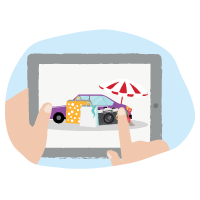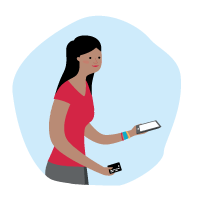 Reach financial goals faster
Use your Aventura Points to help pay down your credit card balance or contribute them to select financial products15.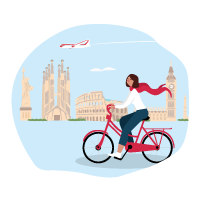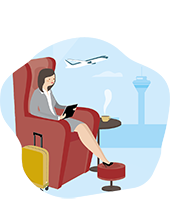 More travel perks
Access to more than 1200 airport lounges across the globe. Priority Pass membership with 4 complimentary lounge visits a year8. Zip in and out of the country with a rebate on one NEXUS application fee every 4 years9.
Valuable insurance included with your card11

Out-of-Province Emergency Travel Medical Insurance

Flight Delay and Baggage Insurance

Trip Cancellation and Trip Interruption Insurance

Auto Rental Collision and Loss Damage Insurance

$500,000 Common Carrier Accident Insurance


Purchase Security and Extended Protection Insurance



Optional insurance for your card

CIBC Payment Protector™ Insurance for Credit Cards12

Not the right card for you?
Here are a few more that could suit you better.
Save your recently viewed products
Turn on this feature so you can easily come back to CIBC pages you've visited. You can turn it off or clear your saved history any time.