Accessibility Quick Links
Manage your cash flow from a single dashboard
Easily send and receive payments, track your financials and make more informed business decisions.
Leave the cheques behind
Use electronic funds transfer (EFT) to send or receive money from suppliers and employees within Canada.
Send money anywhere, any time
Save a trip to the bank and quickly send time-sensitive payments globally in CAD, USD or any major currency.
Simplify your accounting
Balance your books and reduce errors by integrating Xero and Quickbooks®, and granting access to your accountant.
Take charge of your payments, accounting and reporting
Get instant access to a wide selection of online payable, receivable and reporting tools to meet the unique needs of your business.
Send one-time or recurring CAD and USD payments with EFT — Direct Deposit. Save time and money, avoid missing due dates and schedule your payments for accurate cash flow forecasting.
Cost: $2.00 per payment
Securely send up to $25,000 per Interac e-Transfer payment, with support for multi-signatory accounts and payment approval entitlements.
Cost: Based on business account.
Quickly and conveniently send time-sensitive payments worldwide, in any major currency. Avoid trips to the bank, late or missing cheques and schedule your payments in ways that make sense for your cash flow.
Cost: $20 per payment
Send money to employees, suppliers or investors in the United States with automated clearing house (ACH). Enjoy fast turnarounds and avoid lost or misdirected cheques.
Cost: $10 per payment2
File your business taxes online with CIBC Government Payment and Filing Service. Skip the paperwork, schedule your payments to avoid late charges and get your tax refund faster.
Cost: $2 per transaction
Receive CAD and USD payments from your customers in Canada with EFT — Pre-authorized Debit. Get your money on time without worrying about due dates and missed payments.
Cost: $39 per month, $12 per file plus $0.14 per transaction
Check your account balances and review detailed transaction history for up to 13 months. Find transactions beyond 13 months in your eStatements.
Avoid trips to the bank and pay your bills online any time. Pay one or more bills when it's convenient for you, or schedule your payments to better manage your cash flow.
Find up to 13 months of images conveniently stored online, and download up to 50 cheques at a time in report format. Available 24 hours a day, 7 days a week.
Go paperless with up to 7 years of statements online. Your eStatements contain the same information as paper statements, while reducing clutter and helping the environment.
Transfer money any time to your CIBC chequing or savings accounts, or make cross-currency transfers to your CIBC USD accounts.
Cancel payments on CAD and USD cheques, as well as CAD pre-authorized debits.
Assign access to multiple users based on your business needs. Restrict accessible information, add or remove delegates at any time and set up your approval workflows.
Find up to 13 months of detailed reports for your bank accounts and cash management services. Create and download customized payment reports any time.
SmartBanking can automatically send bank transaction data directly to your accounting services to help you reduce manual data entry and simplify reconciliation.
Get audit reports with information about user sign on, payment approvals and more.
Customizable charts and other data visualization tools save you time and provide a snapshot of your payables, receivables, earnings and operations.
Maintain control by selecting only the accounts you want to share with third-party accounting tools.
Easily track your earnings, expenses and inventory. Set up 2-way integration to securely send transactions to Quickbooks. Share your books with your accountant for seamless collaboration.
Cost: $5.00 per month
Monitor your finances and make informed decisions. Connect to SmartBanking and save time on data entry and reconciliation, and review your payables and receivables at a glance.
Cost: $5.00 per month

Simplify payroll by integrating your Ceridian account with SmartBanking. Enter, submit and track your payroll data with ease. Plus you'll save time, cut costs and meet CRA requirements.
Cost: $5.00 per month
Connect SmartBanking to third-party
service providers
SmartBanking connects to industry-leading third-party service providers to bring together key information and help you make quick, informed decisions.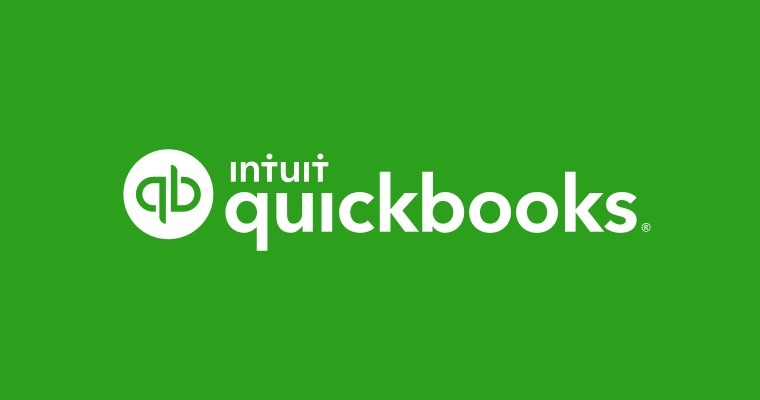 Always know where you stand with QuickBooks Online. Stay organized by tracking income, expenses, payroll and more all in one place. Create professional invoices, get valuable business insights and collaborate with your accountant.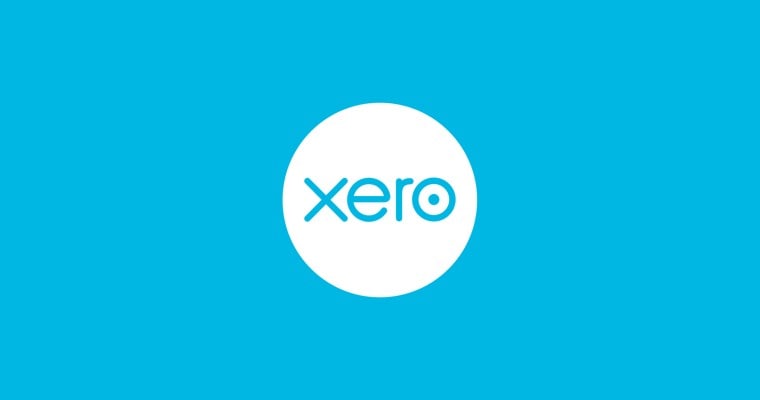 Access using web browser

Online accounting software with time-saving tools you need to run and grow your business. Explore features like invoicing, reporting and more, online anytime, anywhere.

Learn more about CIBC and Xero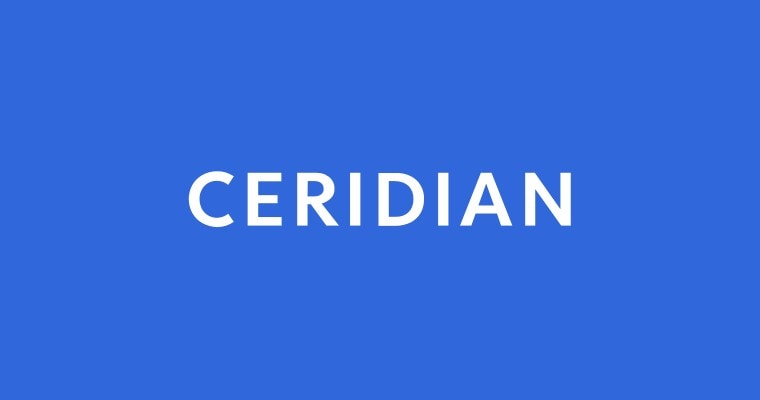 Access using web browser
Pay your employees accurately, on time and from anywhere. Ceridian Powerpay Plus delivers an enhanced payroll solutions suite that lets you spend more time growing your business.
Save time with single sign on
Sign on to SmartBanking for your comprehensive cash management needs. Connect directly to online banking for your daily business banking.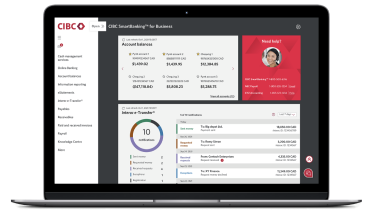 Registration and account setup are quick and hassle-free
Sign up for SmartBanking with no registration or monthly fees. Just pay for the additional services you use and transactions you make.1
STEP 1
You'll get an email confirmation with your token and user ID. If you don't have a business account, you can apply during your SmartBanking registration.
STEP 2
Create your password and activate your token. Sign on to access your bank accounts, cash management services and more.
STEP 3
Build and customize your dashboard by connecting your third-party payroll and accounting apps.
Your SmartBanking questions answered
Smart Advice for Business
Your go-to place for business advice.
Contact us
Connect with a business banking expert on your schedule or in your community.
Have questions about your SmartBanking account?
Knowledgeable, trained staff are available at our Business Contact Centre every business day from 7:00 am to 8:00 pm ET to answer any question you have.

SmartBanking also includes an online Live Chat feature on business days from 9:00 am to 5:00 pm ET.