Accessibility Quick Links

What to enjoy about Paymi
Pay with your eligible CIBC card and get rewarded twice.1

You don't need to load offers or remember coupon codes.
Already registered? Check your Paymi account.
You're 3 easy steps away from getting cash back rewards on top of your regular rewards: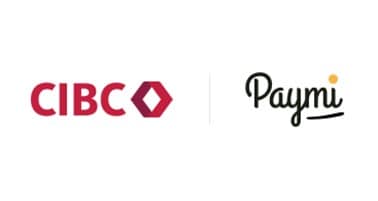 Step 1
Select "Sign up" on this page. Sign on using your secure CIBC Online or Mobile Banking® login credentials. Then review and accept CIBC's terms and conditions. You'll be redirected to Paymi's registration site through our direct portal.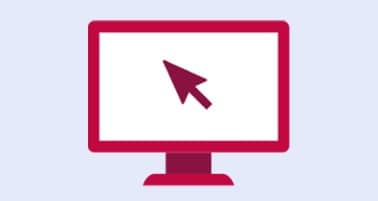 Step 2
Complete your registration with Paymi. Review and accept Paymi's terms and conditions. Once you've accepted, you can create your profile.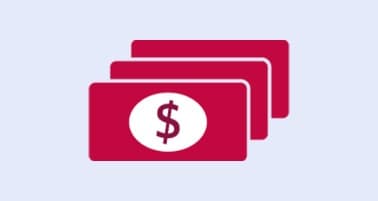 Step 3
Find out which retailers are offering cash back by logging on to your online account or on the Paymi App. You're ready to start shopping and collecting cash back.
Frequently asked questions