Accessibility Quick Links
Check out these great features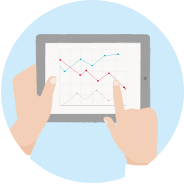 Get a low interest rate
Take advantage of the low CIBC Prime Rate of RDS%rate[1].PRIME.Published(null,null,null,null)(#O2#)%*.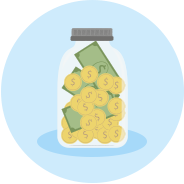 Borrow $1,000 to $26,010
Make more of your RRSP contribution room with a loan starting at $1,000.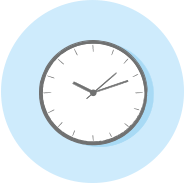 Choose to defer payment
Defer your first payment for up to 120 days. You may get a tax refund within this time frame1.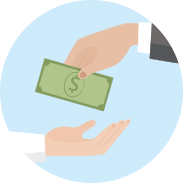 Pay back at your own pace
Pay off all or part of your loan any time before maturity, without penalty.
Ready to apply for an RRSP Express Loan?
The RRSP deadline for contributions for the 2017 tax year is March 1, 2018.
Talk to us about how a CIBC RRSP Express Loan may help you reach your retirement goals faster.
Terms and conditions

select to show or hide terms and conditions

* Loan is subject to CIBC's lending criteria and is for a one-year open term. The RRSP Express Loan amount must be between $1,000 and $26,010 to be eligible. Other conditions apply. CIBC Prime Rate (currently, RDS%rate[1].PRIME.Published(null,null,null,null)(#O2#)%) is a preferential rate that is only available if the loan proceeds are deposited to a CIBC RRSP investment product. Contact us for great rates available on CIBC personal loans that meet your needs.

1 Payment deferral option not available in Québec. Interest charges accrue during the payment deferral period.

® Registered trademark of CIBC. CIBC Cube Design, "CIBC RRSP Express Loan", and "Banking that fits your life." are trademarks of CIBC.