Accessibility Quick Links
Transfer your credit card balance and get 0% interest for up to 10 months with a 1% transfer fee‡
Transfer up to 50% of your assigned credit limit‡.

If you choose to carry a balance and you make your minimum payments on time, a balance transfer could save you money on interest.

Take advantage of this 0% introductory interest rate on balance transfers for your first 10 months. You'll only have to pay a 1% fee‡ when you transfer your balance from another card to the CIBC Select Visa Card.
This balance transfer offer is only available at the time of your online application‡. Simply tick the checkbox to select the balance transfer option when you're filling out your application.
Once you take advantage of this offer, you will have a promotional rate balance on your account. As a result, you will lose your interest-free grace period on new purchases unless you pay your amount due, including any promotional rate balances, in full each month. While you will enjoy the promotional rate on the balances you transfer by using this offer, new purchases will be subject to the purchase interest rate.

Stay on budget
Reduce interest payments with a low interest rate credit card.
Passenger protection1
Get accident coverage with Common Carrier Accident Insurance
Annual fee
$29 (first year rebated†)
Each additional card (up to 3): $0
Interest rate
RDS%rate[2].VSSEL.Published(null,null,6,null)(#R#)% for purchases2
RDS%rate[2].VSSEL.Published(null,null,3,null)(#R#)% for cash2
Minimum annual income
$15,000 household
More to love about this card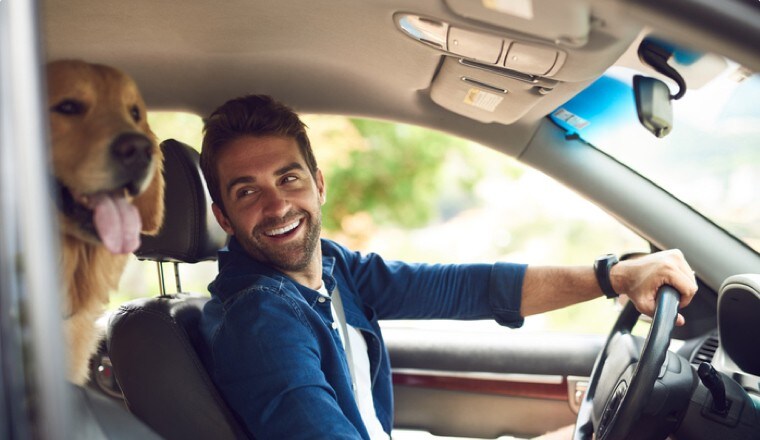 Fuel up for less, with up to 10 cents off per litre✦
Link and use your Journie Rewards card to save on every fill-up at participating Pioneer, Fas Gas, Ultramar and Chevron gas stations.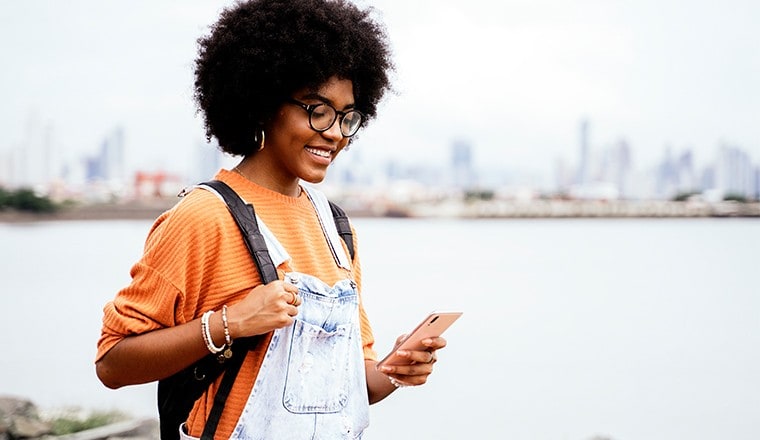 Send money abroad
There are no transaction fees when you send a CIBC Global Money Transfer™, 6. Also, you won't be charged interest, as long as you pay your balance by the payment due date.7
Visa's Zero Liability Policy
Should someone steal your card, your card number, or other card details, you will not be held responsible for fraudulent purchases processed through the Visa network as long as you meet your obligations and use care to protect your card and PIN.
CIBC is committed to upholding the Visa Zero Liability policy, which sets the standard for what you can expect when you do business with us. To learn more, visit Visa Purchase Protection Opens in a new window..
Fraud alerts
We monitor fraud trends and typical debit and credit card activity. When we detect various factors that indicate a transaction may be fraudulent, we'll notify you by text, email or phone to authenticate the transaction. To learn more, visit Fraud alerts.
Valuable insurance included with

your card
$100,000 Common Carrier Accident Insurance1
Optional insurance for

your card
CIBC Emergency Travel Medical Insurance 3
CIBC Select Visa Card
Ready to cash in on a lower interest rate?
Applying takes about 5 minutes, and you'll get a response in as little as 60 seconds5.

Not the right card for you?
Here's another that could suit you better.