Accessibility Quick Links
Becoming a client couldn't be easier. Download our banking app and open an account right away.
Curious about our app? Play the video (2:30)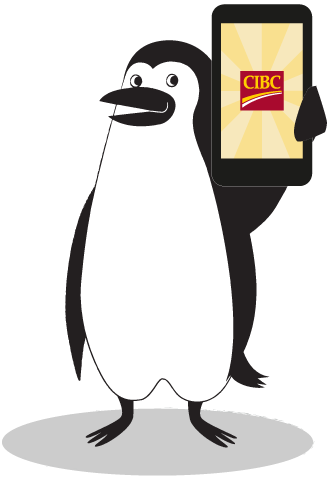 The app - your personal banking hub right in your pocket
All of your banking needs in the palm of your hand – you'll love the CIBC Mobile Banking® app! Download it and get started right away by opening an account or applying for a credit card.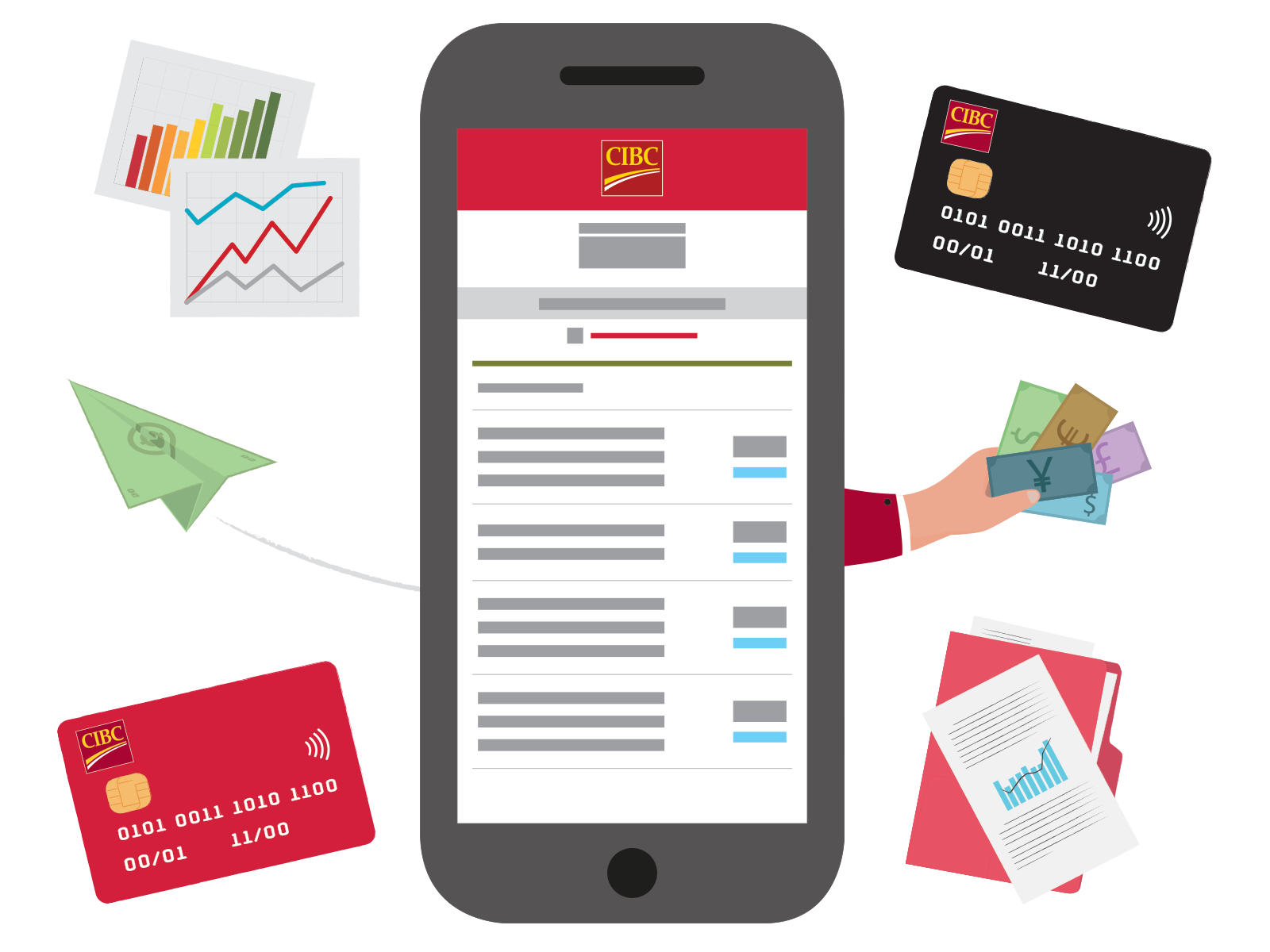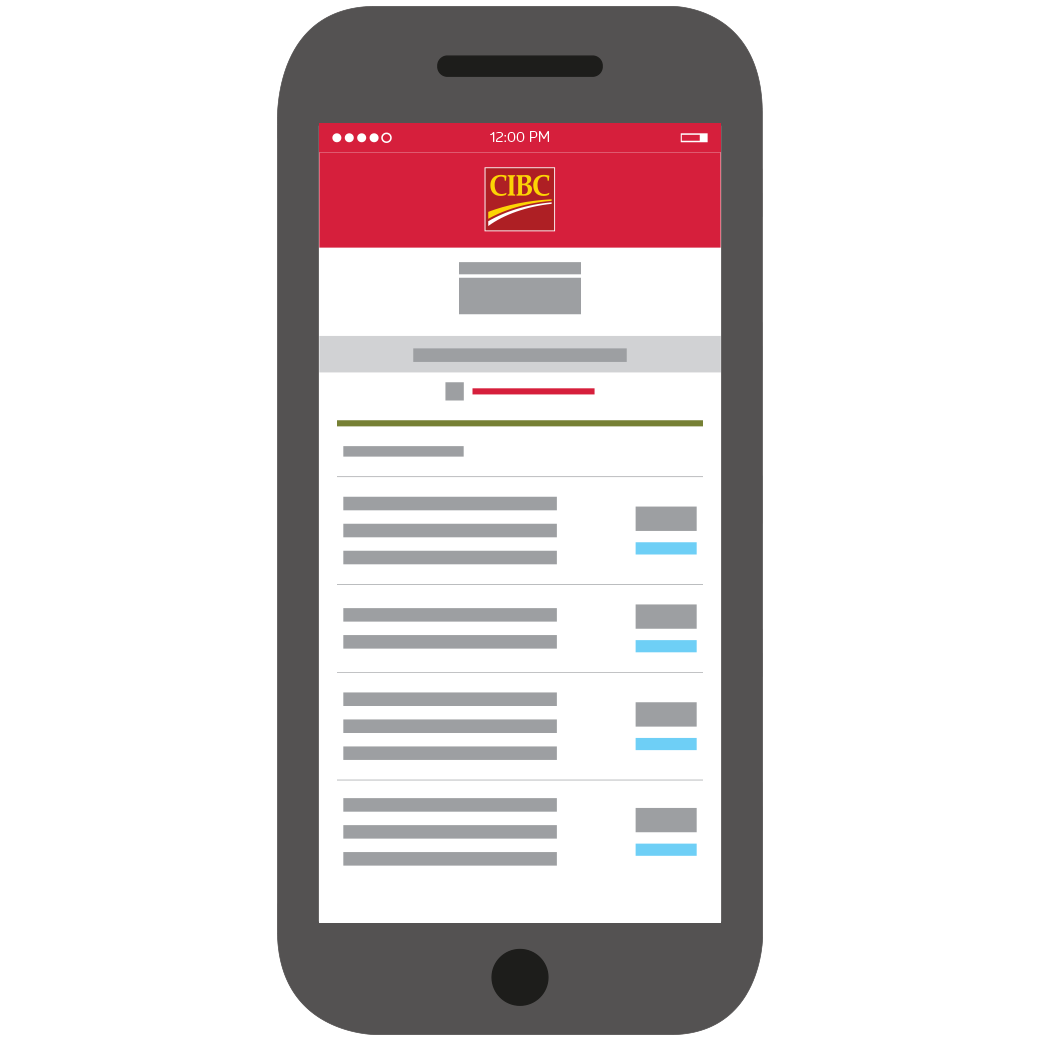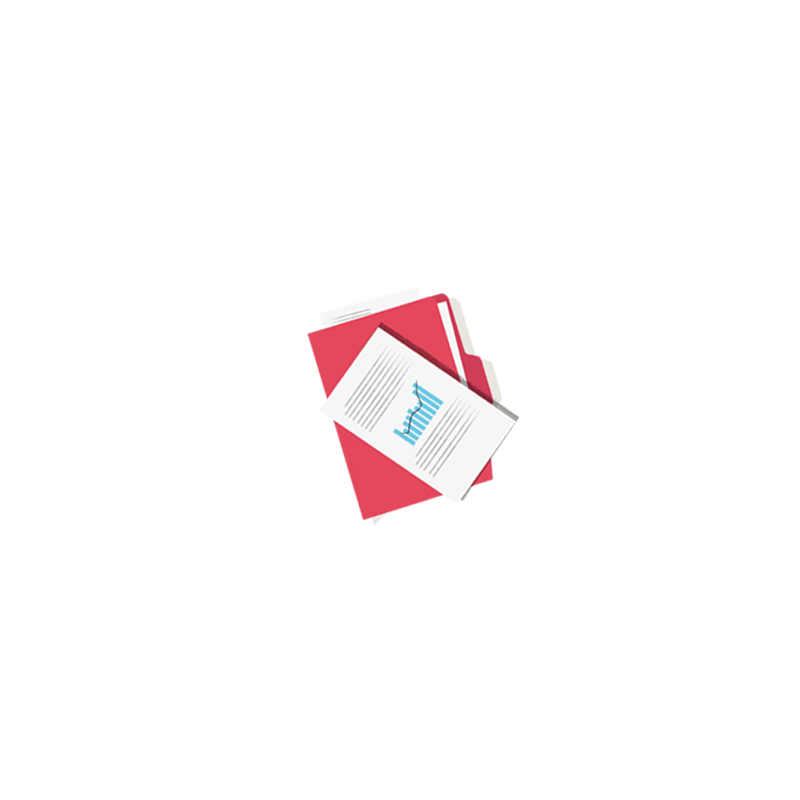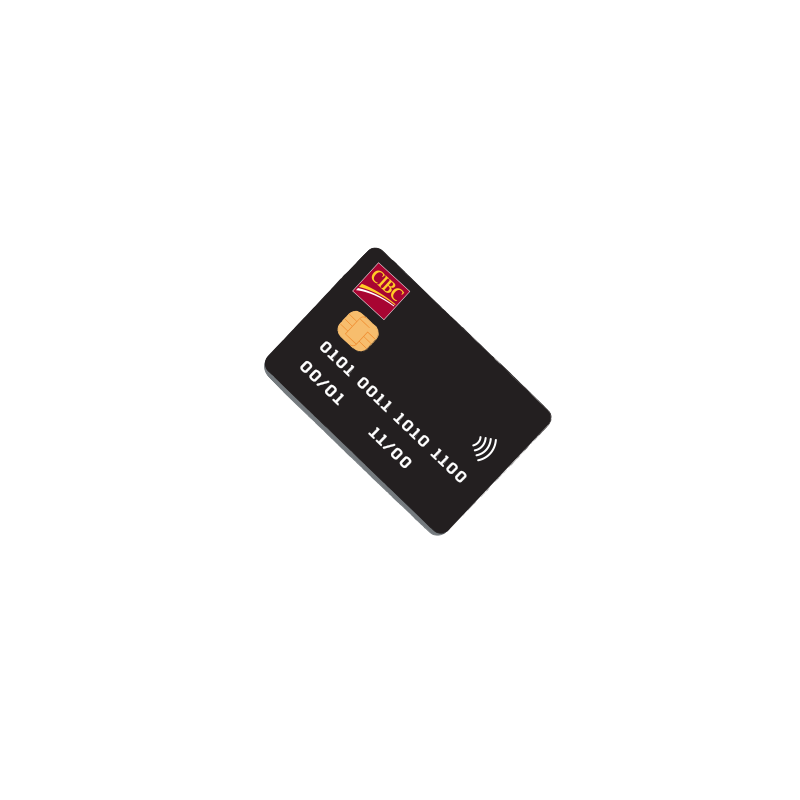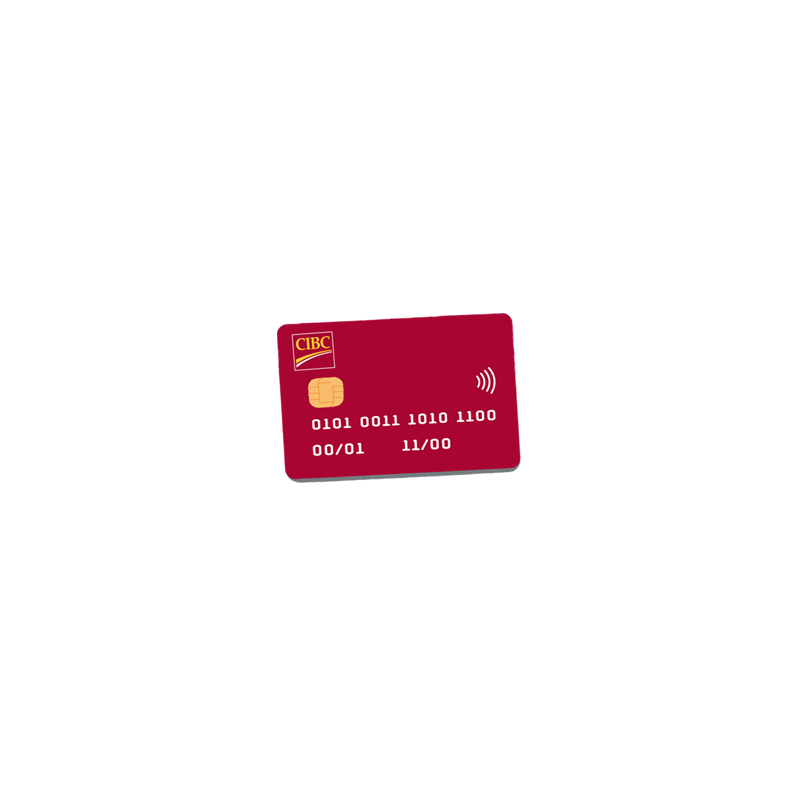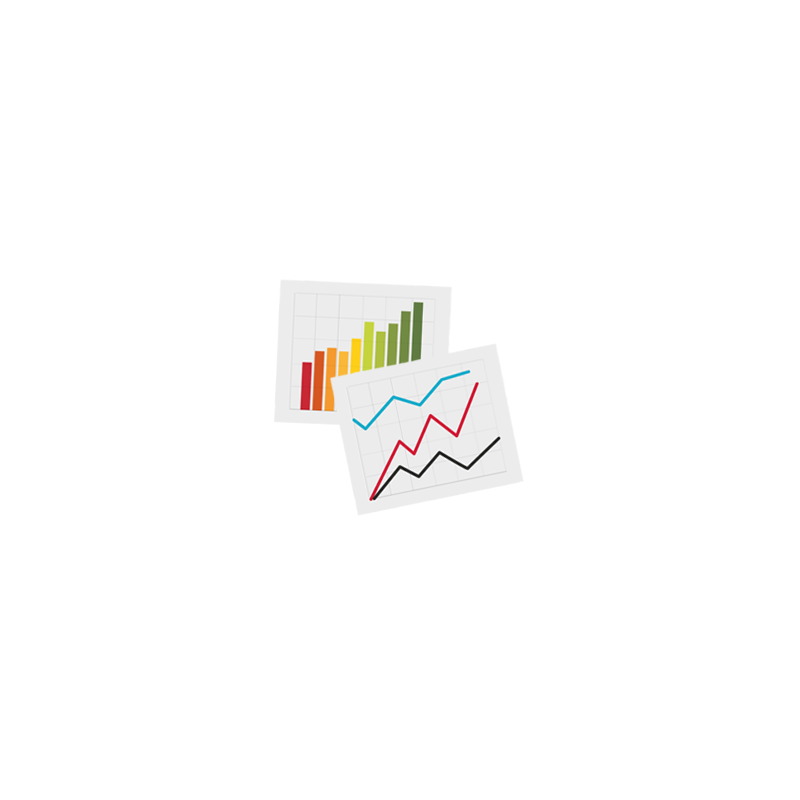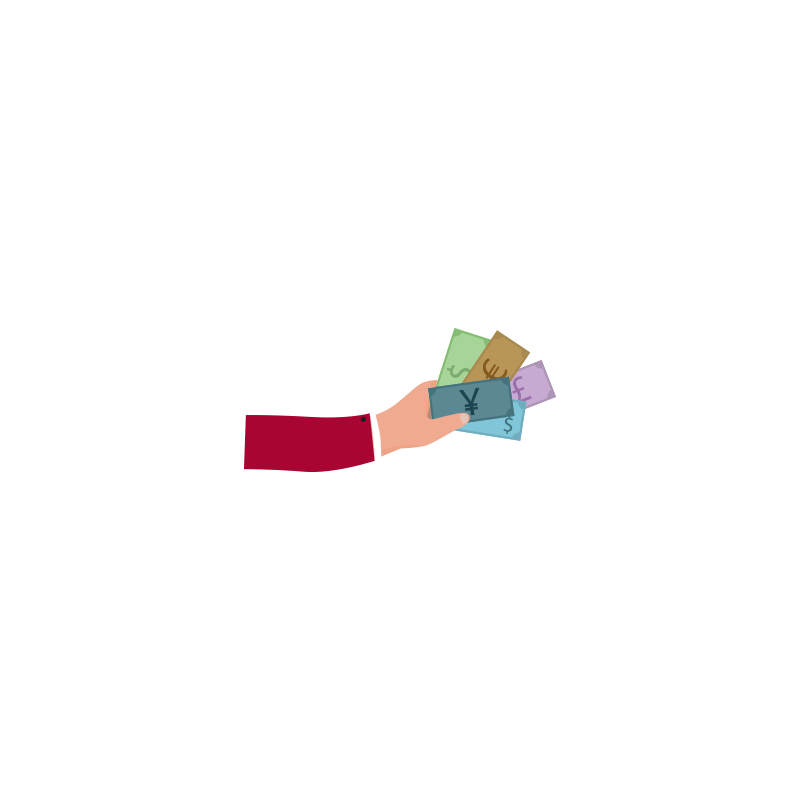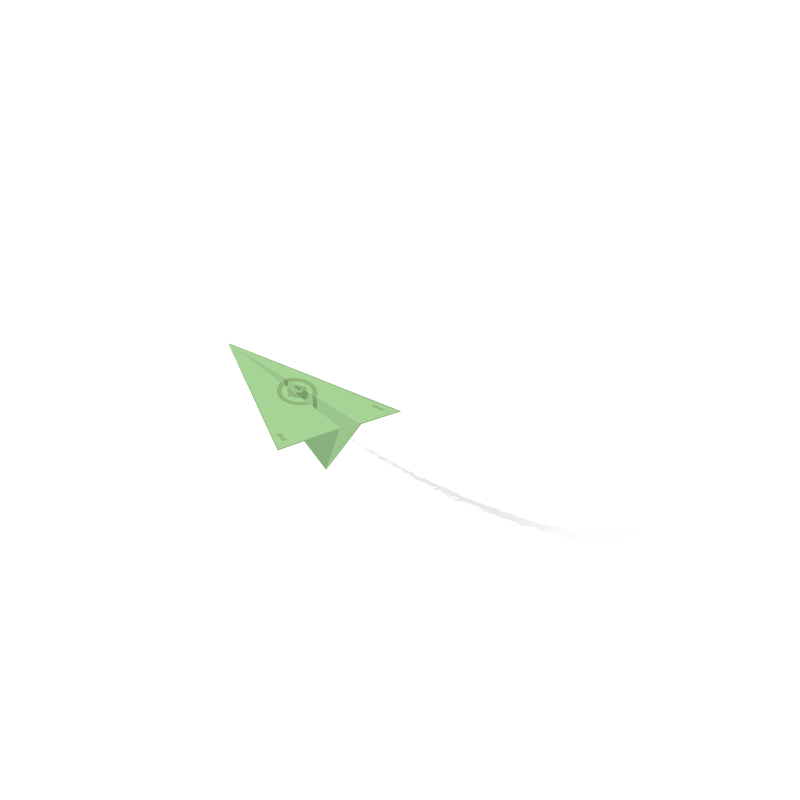 The features you've been looking for, all in one app
The award-winning CIBC Mobile Banking® app was designed with you, the client, in mind. And we're constantly working to make it even better. Try it today. You'll never want to use another banking app again.
Sign in using your fingerprint
Got an iPhone? Use 3D Touch™ to do your basic banking in fewer steps
Open a bank account, apply for a credit card or get a prepaid card
Check your balance or pay your bills
Transfer money with Interac eTransfer® or send money overseas with our CIBC Global Money Transfer™ service
Order foreign cash

Find the right fit
The CIBC Mobile Banking® app makes it a breeze to compare cards and bank accounts. Whether you know what you want or you're not quite sure, the app will help you zero in on what's right for you.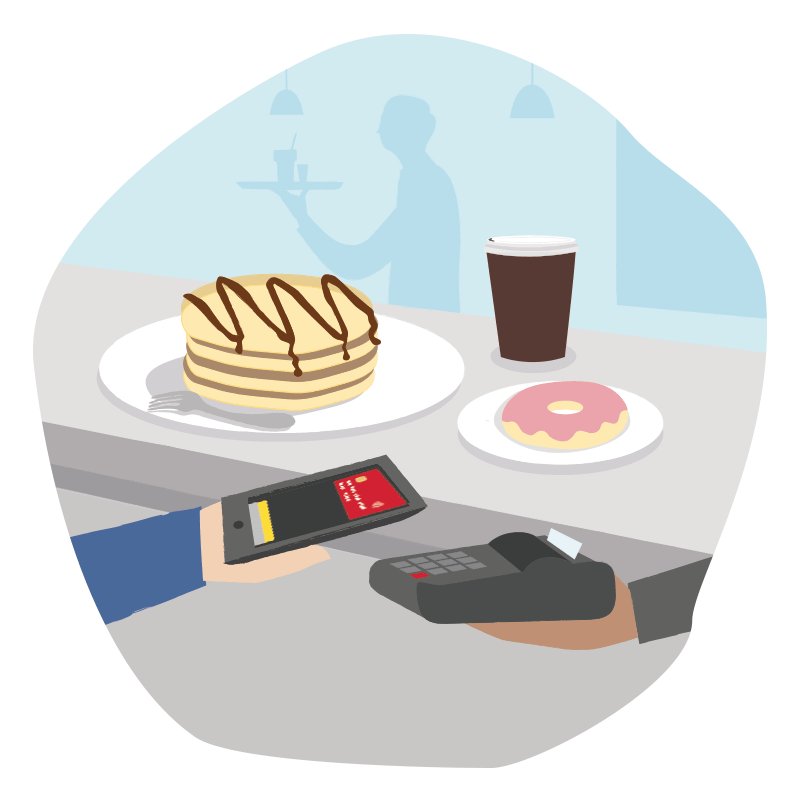 Buy stuff with your phone
Buying a cup of coffee? Why not use your phone to pay? CIBC offers great mobile payment options, like Apple Pay® and Samsung Pay®, so you can pay without having to reach for your wallet.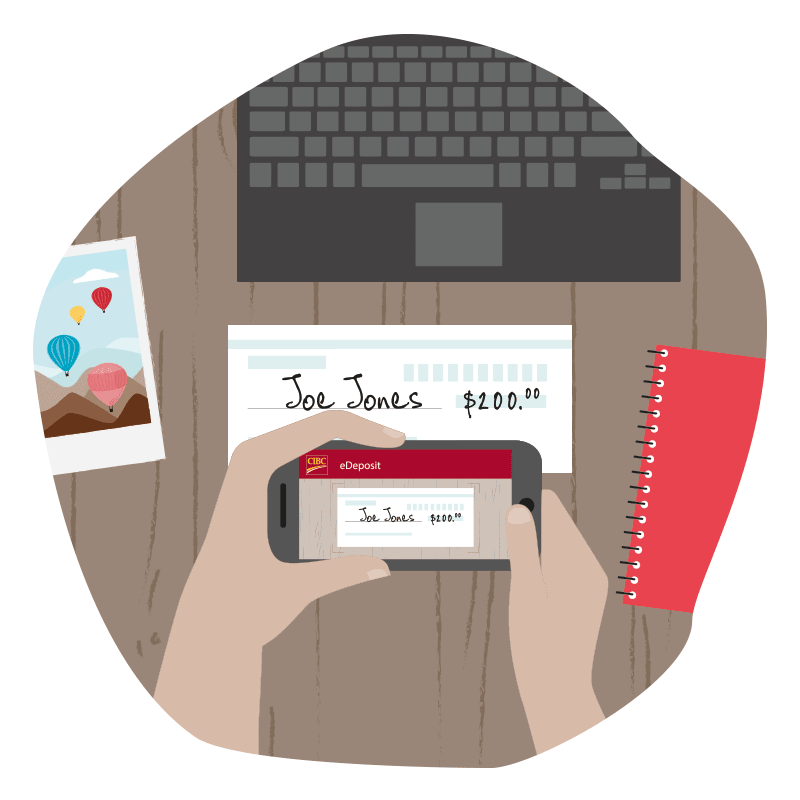 Money in your account, pronto
Still hanging on to that cheque? Deposit it today with CIBC eDeposit. Just take a picture of your cheque with the app and there you have it – deposit made!





Ready to join CIBC? Download the app today and open an account
So you've downloaded the app and you want an account? You're only steps away. From the main menu, select Open an Account. Then choose the account that's right for you and follow the on-screen instructions. It's that simple.
Looking for a card? Get an annual fee rebate for the first year on our premium travel and cash back cards.