Accessibility Quick Links
Invest in yourself, with expert guidance
Everyone can benefit from investment advice – discover what's right for you.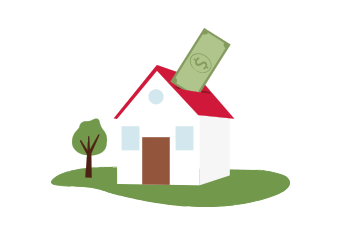 Plan a path to property ownership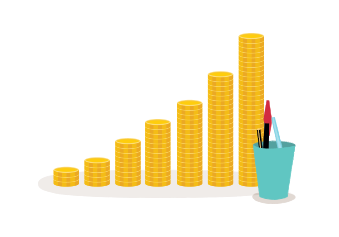 Stabilize your small business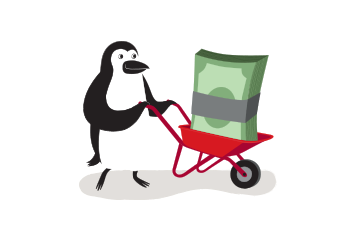 Set aside money
(even while reducing debt)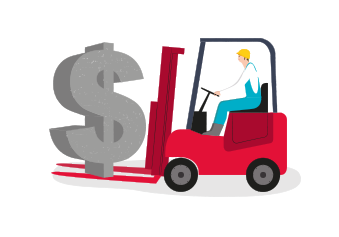 In-branch Financial Service Representatives
Visit a Banking Centre specialist for advice on mortgages, loans and investments ─ and help with CIBC's digital services.
Advice suited to you
Grow your options with advice from CIBC specialists
Advice suited to you
Grow your options with advice from CIBC specialists
Telephone Advisors
Call us for financial advice and offers tailored to you, in English, French, Mandarin or Cantonese.
Call 1-800-465-CIBC (2422)
For TTY, call 1-800-465-7401
Other ways to call us
Mobile Mortgage Advisors
Whatever your mortgage needs, there's a CIBC Mortgage Advisor ready to assist you at a time and place that's convenient for you.
Small Business Advisors
Our Small Business Advisors understand your needs as a business owner and as an individual. Get the right advice, services and support you need to thrive and grow.
Imperial Service Advisors
Enjoy the life you have now while planning for the one you want. Let your own professional advisor help you build your wealth.
CIBC Wood Gundy
Get full-service management of your investments with our firm of more than 1,000 Investment Advisors, backed by the respected research of CIBC World Markets.
Private Wealth Management
A dedicated team of world-class advisors focused exclusively on providing financial stewardship to Canadians with meaningful wealth. CIBC Private Wealth Management offers a private client experience to help you preserve, grow and transition your wealth.
Structuring your finances doesn't have to be hard
Spend 2 minutes on our Financial HealthCheck® to get personalized advice, tips and access to an advisor.
Save your recently viewed products
Turn on this feature so you can easily come back to CIBC pages you've visited. You can turn it off or clear your saved history any time.