Accessibility Quick Links
Choose the right time of year
January is the best time to make an offer on a home. Not many buyers want to brave the cold to shop for a home, so prices are the lowest. Properties also take longer to sell. This means sellers are more likely to accept a lower offer.

The market picks up from February onward. Spring is the busiest time of year to buy a home. More properties become available, prices go up and competition increases. Homes also look more presentable in spring. Buyers often purchase in the spring so they can move into their new home during the summer.

House prices peak in the hot season, especially in June and July. By fall, prices usually drop and so does the number of listed homes. The market often freezes in December, partially because of the holidays.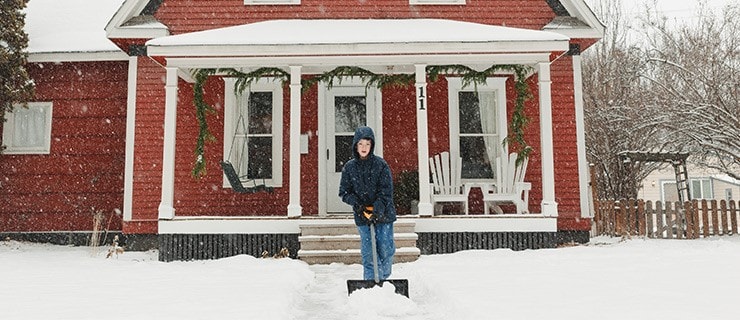 Buy a home when demand is low
If possible, purchase a home in a buyer's market: Prices are low and availability is high. When there's little demand, buyers can often get a lower-priced home.

A seller's market is the opposite: Prices are high and availability is low. In this case, sellers can pick and choose which offers to consider, and choose the best one. Multiple offers can lead to a bidding war. This means you could lose your dream home if your offer isn't the highest.

An experienced real estate agent can help you get the best deal, whether you're in a buyer's or a seller's market.

Don't overthink the real estate market
Ideally, you want to buy a home in a buyer's market. But it's not always possible. Don't try to time the real estate market to find a home. The market goes up and down, so pinpointing the exact moment is almost impossible. Just buy a home when you find the right one. Don't wait for that perfect time or you may miss out on the home of your dreams.
Make sure you're financially stable before you house shop. Can you properly manage your finances with such a large purchase?
Also consider your housing needs. How many people will live in the home? How long will you live at your new address? Explore cities, towns and neighbourhoods that fit your family, work, daily commute and so on.
Factor in other expenses like maintenance, repairs and emergency funds. You need financial padding for when your roof leaks or your furnace dies.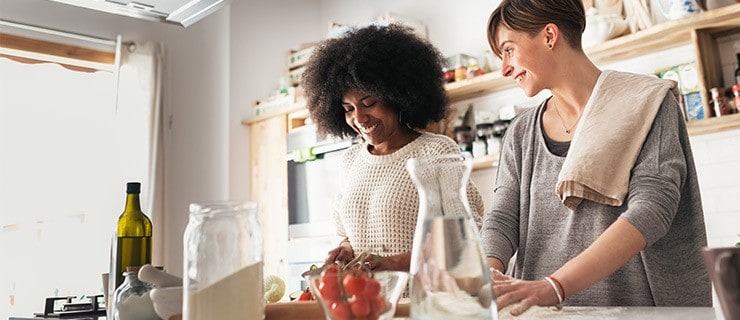 Learn more about mortgages
Use the space bar to play and pause the carousel. Use the left and right arrows to move between carousel items. The carousel stops when not in focus.