Accessibility Quick Links
Fixed-Rate Closed Mortgage
A fixed-rate closed mortgage allows you to:
Always know exactly what your mortgage payment will be, no matter how interest rates change
Prepay up to 10% of your original mortgage amount annually
Increase your payment at any time, up to 100% of your regular amount
---
Looking for insurance coverage for your mortgage? CIBC's got the right option for you.
---
Did you know you can get a low interest line of credit with your mortgage? Check out the CIBC Home Power Plan®.
---
Home advice that pays off
Presented by Scott McGillivray and CIBC
Smart Budgeting - Episode 1
Buying a new home? When it comes to home closing costs, you can't afford NOT to budget.
On the Hunt - Episode 2
Looking for the perfect home? These house-hunting tips from Scott McGillivray will help you find it!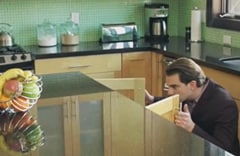 Add Some Value - Episode 3
Not all home improvements are created equal. Discover which home renovations will increase the value of your home.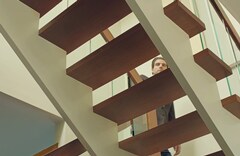 Renos 101 - Episode 4
Want to upgrade your home but not sure how to start home renovations? Discover 3 important home renovation tips.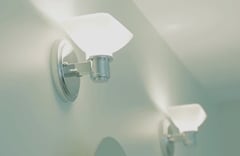 Do you DIY? - Episode 5
Thinking of tackling some DIY home renovation projects? Discover some great home renovation tips.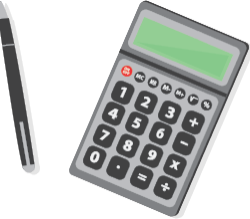 Calculate your monthly mortgage payment
---
Save your recently viewed products
Turn on this feature so you can easily come back to CIBC pages you've visited. You can turn it off or clear your saved history any time.
Terms and conditions

Show or hide

*Offer available on a closed mortgage loan of 3 years or more. Available only on mortgages of $100,000 or more, subject to credit approval. Mortgage must be switched from another financial institution. CIBC's service provider must be used to have registration costs waived. Pre-payment charges from existing lender are not covered by this offer. Scheduled mortgage payments must come from a CIBC bank account. Application must be submitted by October 31, 2016, and must fund within 60 days of application. Other conditions and restrictions apply. Speak to us for more details. Offer ends October 31, 2016. CIBC may change or cancel this offer at any time without notice.

CIBC Cube Design & "Banking that fits your life." are trademarks of CIBC.