Accessibility Quick Links
Fixed-Rate Closed Mortgage
A fixed-rate closed mortgage allows you to:
Always know exactly what your mortgage payment will be, no matter how interest rates change
Prepay up to 10% of your original mortgage amount annually
Increase your payment at any time, up to 100% of your regular amount
Looking for insurance coverage for your mortgage? CIBC's got the right option for you.
Did you know you can get a low interest line of credit with your mortgage? Check out the CIBC Home Power Plan®.
Home advice that pays off
Presented by Scott McGillivray and CIBC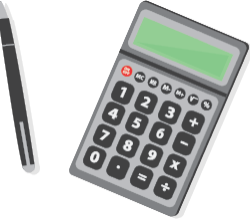 Calculate your monthly mortgage payment
Save your recently viewed products
Turn on this feature so you can easily come back to CIBC pages you've visited. You can turn it off or clear your saved history any time.