Accessibility Quick Links
Investment objective
The Portfolio will primarily focus on generating regular income, with a secondary focus on long-term capital growth, by investing in a diverse mix of Canadian and global fixed income and equity mutual funds and exchange-traded funds.
The Portfolio may be suitable for:
Investors looking for portfolio diversification within a single mutual fund
Those seeking a combination of regular income with a secondary focus long-term on capital growth
Those investing for the medium term
Investors who can tolerate low investment risk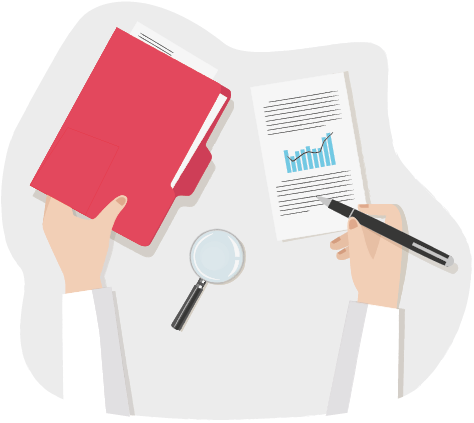 Investment strategies
To achieve its investment objectives, the Portfolio will:
Invest up to

100%

of the Portfolio's assets in units of the Underlying Funds
Allocate the Portfolio's assets among the Underlying Funds according to the target asset mix for the Portfolio, which may change at our discretion, but are generally expected to be:

Savings

3%

Income

62%

Growth

35%

Monitor and rebalance the Portfolio's assets to realign the weightings within its target asset mix
Monitor and review the Underlying Funds on a periodic basis.
Access the latest performance information for all of CIBC Mutual Funds
Access the latest regulatory documents such as Fund Facts, prospectuses and annual information forms.