Accessibility Quick Links
Your prepaid card options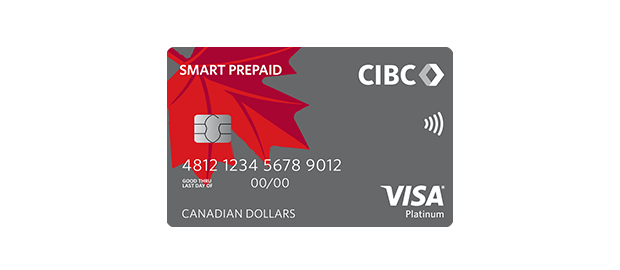 CIBC Smart™ Prepaid

Visa* Card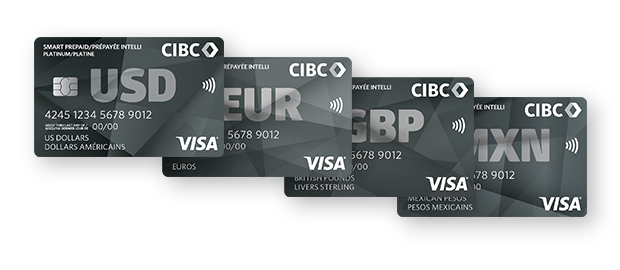 CIBC Smart™ Prepaid Travel

Visa* Card
Enjoy these prepaid card benefits
Shopping in-store
Note: If "prepaid" is not a payment option, choose "Chequing," "Saving" or "Credit Card." The funds will be deducted from your prepaid card balance, not your other accounts.
Shopping online
Choose Visa as the card type.

Provide your prepaid card number and expiry date. Some online retailers require the 3-digit security code on the back of your card.

Enter your first and last name.

Follow the prompts to complete the transaction.
Spending tip: Be aware of the available balance on your prepaid card before you make a purchase. The transaction may be declined if the balance doesn't cover the purchase amount.

Already have a CIBC

Prepaid Card?
Enhances an already secure payment system and is recognized around the world as a standard of safety and security.
This free global authentication service makes shopping online at participating retailers more secure by providing an additional layer of protection.
If someone steals your card or other card details, you won't be held responsible for fraudulent purchases processed through the Visa network as long as you meet your obligations5.
Helps protect your money by detecting possible fraudulent transactions.
Frequently Asked Questions