Accessibility Quick Links

Earn up to $420 in value with CIBC Dividend® Visa Infinite* Card†, ‡
After your welcome bonus, you'll continue to earn:
Annual fee
$120
(first year rebated†)
Each additional card
$30 per year
(3 card maximum. First year rebated.†)
Interest rate (purchases)

RDS%rate[2].VWDIV.Published(null,null,6,null)(#O2#)%7

Interest rate (cash)
RDS%rate[2].VWDIV.Published(null,null,3,null)(#O2#)%7,8
RDS%rate[2].VWDIV.Published(null,null,90,null)(#O2#)%7,8 (for Quebec residents)
Minimum annual income

$60,000
(individual)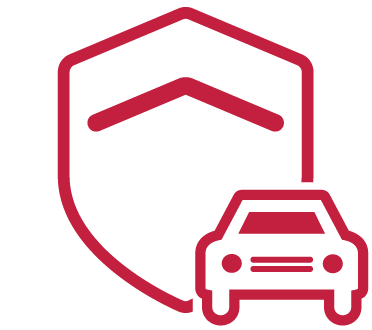 Get a Journie Rewards welcome bonus valued at up to $70‡
Get started with more savings. You'll receive a promo code to the e-mail given with your application within 12 weeks of being approved. Bonus perks at participating locations include:

Save 10 cents per litre at participating stations
(on your first 250 litres)

3x Journie points (up to a maximum of 900 points)
(at pump & in store purchases)

2 free premium car washes at participating locations
(the best car wash offered)

Save up to 10 cents per litre with CIBC and Journie Rewards
Save
3 cents
per litre
every time you fill up4
Save an additional
7 cents
per litre
every time you reach
300 Journie Points5
Link and use your CIBC Dividend® Visa Infinite* Card with Journie Rewards at participating Pioneer, Fas Gas, Ultramar and Chevron gas stations.2,3 That means you could save up to 20 cents per litre on a qualifying fill up! Conditions apply.


Here's how to link your card
You can earn up to 300 bonus Journie Rewards Points. Here's how:
Special offer:
Looking for a cash back card with no annual fee?

CIBC Dividend® Visa* Card
Exclusive digital offer

Earn 5% cash back for the first 4 statements on net purchases of up to $2,000.◊

Looking for more CIBC credit cards with special offers?