Accessibility Quick Links
About this special presentation
Whether retirement is in the near future or you're living in retirement today, you probably have a lot on your mind.
Our advice experts will share strategies to help you create a plan that will allow you to reach your retirement goals.

Together we'll discuss the following themes:

This webinar has ended, but you can watch the recording to get expert advice on retirement planning.

Featuring our advice experts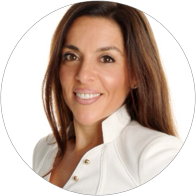 Vice President
Financial and Investment Advice
Personal and Small Business Banking
Carissa champions a best-in-class advice experience for CIBC's clients. Her team enables advisors with industry-leading advice and expertise, so they can deliver an exceptional experience while building genuine connections and trust with clients.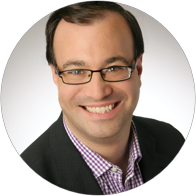 Managing Director
Tax and Estate Planning
Private Wealth
Jamie has been a regular personal finance guest on The Marilyn Denis Show and has appeared on BNN, CTV News, and The National. Jamie also teaches an MBA course in Personal Finance at the Schulich School of Business at York University in Toronto.