Accessibility Quick Links
Banking, accounting, payroll and more,

all in one place

CIBC SmartBanking for Business (SmartBanking) combines powerful banking tools with information securely imported from accounting software like QuickBooks® Online and Xero, as well as Ceridian Powerpay Plus1 payroll services.
Connect to SmartBanking from your computer or tablet using popular Windows or Mac web browsers.
Discover an easier way to manage

your business
Take control of your cash flow
Access CIBC's powerful cash management services to manage your day-to-day deposit, payment and reporting activities.
Stay informed
Get a consolidated view of your accounts, payroll, payables and receivables. Insightful charts help monitor payroll status and highlight payables and receivables that require your attention.
Save time and money
Access SmartBanking at no charge2 and just pay for the services you use. Reduce manual entry, and simplify reconciliation with secure data exchange with cloud accounting providers.
Easily move money with extended payment capabilities
Connect SmartBanking to third-party

service providers
SmartBanking connects to industry-leading third-party service providers to bring together key information and help you make quick, informed decisions.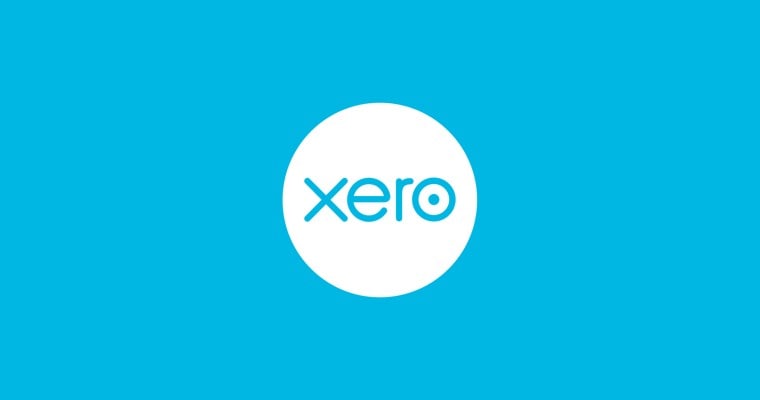 Access using web browser

Online accounting software with time-saving tools you need to run and grow your business. Explore features like invoicing, reporting and more, online anytime, anywhere.

Learn more about CIBC and Xero
Are you an accounting or bookkeeping professional?
In addition to all the features that SmartBanking provides for business owners, it also has unique advantages to help you service your clients.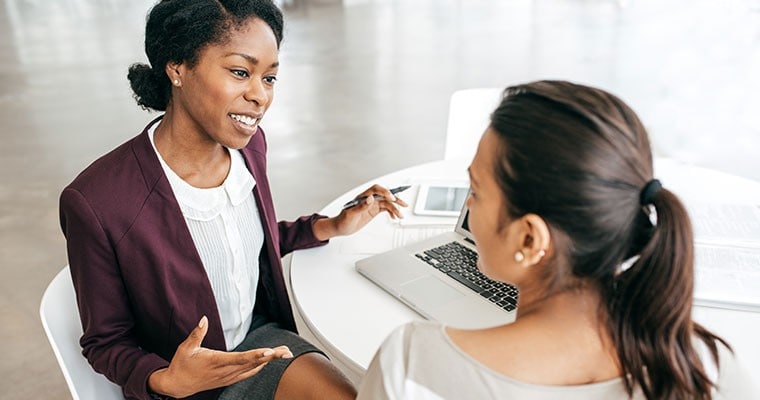 Have more time for your clients

With secure two-way data transfer from available cloud accounting services, you can reduce manual data entry and simplify reconciliation, saving you time to provide expert advice to your clients.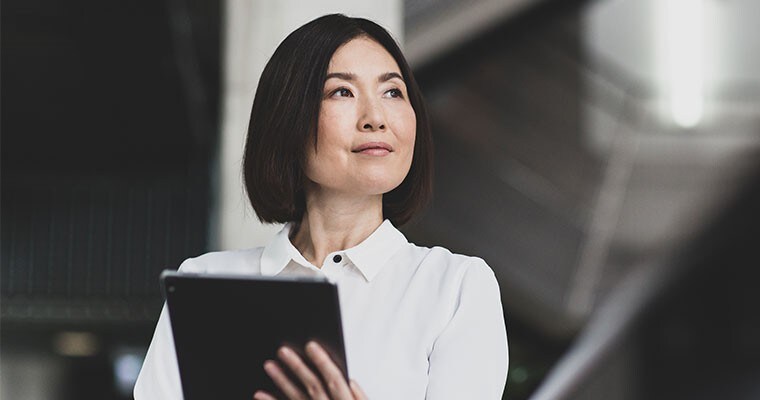 Be a digital leader

Provide your clients with the latest tools to manage their cash flow and turn financial insights into effective business decisions, helping them stay on top of their business.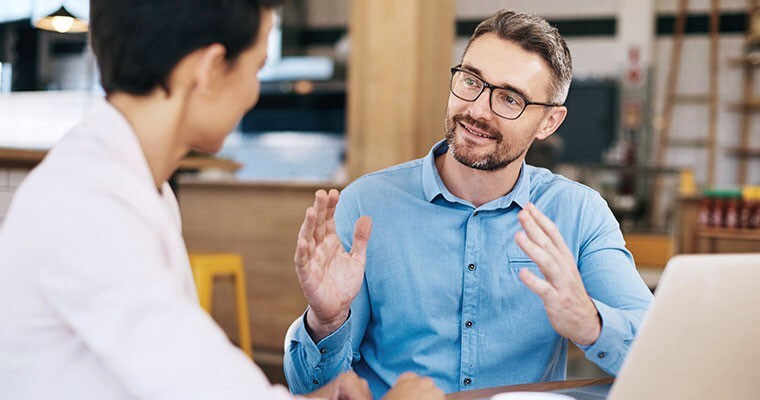 Build trust and confidence

Give your clients a transparent view into the work you do to manage their business finances. With permissions, your clients can control access to their bank accounts, set limits and restrict what information is viewable for multiple roles.
Benefit from advanced security services
Sign in with two-factor authentication using an ID, PIN and token number.
Get support
Knowledgeable, trained staff are available at our Business Contact Centre every business day from 7:00 am to 8:00 pm ET to answer any question you have.

SmartBanking also includes an online Live Chat feature on business days from 9:00 am to 5:00 pm ET.
---