Accessibility Quick Links

A credit card lets you borrow money from the bank to spend on your everyday purchases.
At the end of each monthly billing cycle, you'll get a credit card statement (your bill) with the amount you owe (your balance).
Each credit card has a limit — the maximum you can charge to the card.
Your statement has your minimum payment amount and the payment due date.
To maintain good credit, you need to make the minimum payment on your balance each month.
If you don't pay off your full balance before the payment date, you'll be charged interest on the unpaid balance.
Let's say you spend $250 on textbooks and your phone bill—that will be your statement balance.
If your minimum payment is $10, that's the lowest amount you should pay by the due date.
If you only pay $10, you'll be charged interest on the remaining $240 until you fully pay it back.
A credit card helps you build your credit history. When you want to rent an apartment or make a major purchase down the road, a good credit report will help your application.
As long as you use your card responsibly and make regular payments, a credit card is a helpful first step to building your history of good credit.
1. Security chip
2. Credit card number
3. Expiry date
4. Cardholder name
5. Security code (CVV/CVC)
6. Cardholder signature
Get to know your statement
---
If you don't pay it all by the due date, you'll be charged interest on the remaining amount.
If your limit is $3,000 and you've spent $200, your available credit is $2,800 until you pay back the $200.
If you can, pay more than the minimum to keep your interest charges under control—and keep your credit score healthy.
Use your credit card responsibly to help you maintain good credit. Don't spend more than you can pay off each month and always pay your bill on time.
Try these tricks to help you stay on track: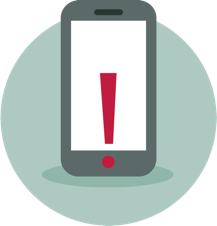 How do I choose the right card?

Here are 3 things to consider when choosing a credit card:
Some cards let you earn rewards at a faster rate, but you have to pay an annual fee. Look for cards with no annual fee that still offer rewards.
The interest rate is what you'll be charged if you don't pay off your full balance each month. If you carry a balance, you'll want to choose a card with a low interest rate.
You can earn rewards, like travel points and cash back, on all your everyday purchases.
Your credit card questions answered

A crash course on credit
Learn how to build your credit history and maintain a good rating.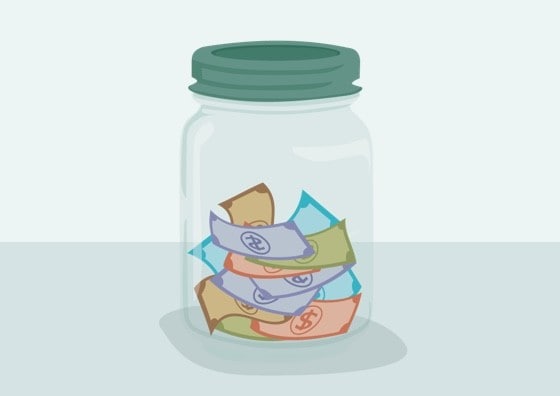 Savvy saving tips
Your savings don't have to be big, but every little bit counts.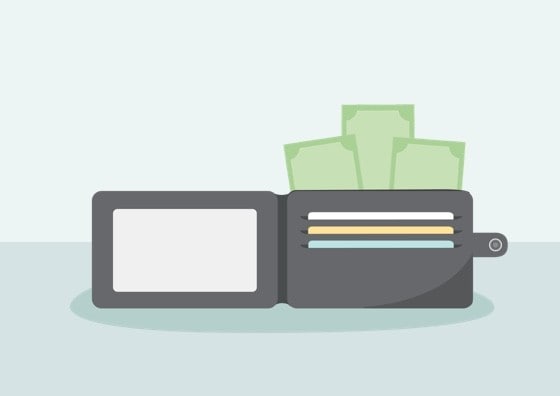 Getting smart with budgeting
Create a budget and stick to it so it pays off in the long run. Find out where to start.