Accessibility Quick Links


"I sleep outside because everyone deserves a warm place to call home."

— Tia Peric, Capital Markets - Global Investment Banking, CIBC, Toronto

"By participating in the Covenant House Sleep Out, I am humbled by the reality of what so many in the city experience each night. Spending the evening on the streets motivates me to make a difference. I believe all youth should feel safe and supported.
Covenant House is more than a homeless shelter. The incredible staff are dedicated to ending the cycle of poverty by offering schooling and career programs to help youth successfully reintegrate into the community. Hearing from youth at the Sleep Out who have benefitted from the programming at Covenant House inspires me to keep supporting this special organization.
I spend an evening sleeping outside because everyone deserves a warm place to call home. By spearheading Team CIBC's involvement in the annual Sleep Out and helping organize the event, I try to make a difference in the lives of some of the most marginalized youth in our city."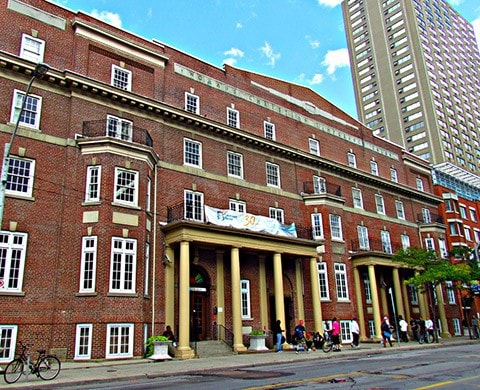 CIBC and CIBC Children's Foundation have supported Covenant House since 1991.
Since 2004, CIBC have supported Covenant House Rights of Passage program

Rights of Passage (ROP) offers homeless youth, the opportunity to develop life skills and benefit from a communal environment to prepare them for independent living.
At any given time ROP houses 28 youth, each given a room of their own for about one year
Rights of Passage gives kids a safe place to grow and build a stable foundation
More ways Team CIBC is making a difference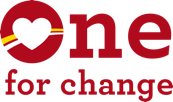 At CIBC, we celebrate motivated, dedicated and passionate team players who give from the heart. No matter how large or small, each change makes a difference. All the changes they make help make our communities better.
Save your recently viewed products
Turn on this feature so you can easily come back to CIBC pages you've visited. You can turn it off or clear your saved history any time.