Accessibility Quick Links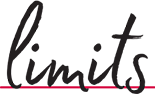 David's story
"I'm hoping I can help others through my own experiences."
— David Moloney, Mutual Funds, CIBC, Toronto

"When I was a kid, I was diagnosed with a learning disability, but I would excel in all of my classes. It wasn't until I was older, when my dad and I were watching a tv special on someone who was living with Asperger's syndrome, that we realized this is what I have. Proper diagnoses and treatment have come a long way since I was a kid. There are more organizations and networks out there, and I am happy to see future generations will have the right resources available to them.
Autism Ontario is an organization that has helped me throughout the years. They have dedicated professionals and volunteers who provide information, resources and mentors for the autism community.
Through Autism Ontario, I have mentored people who are on the Autism spectrum — helping individuals find employment, navigating and meeting people, and getting connected with other foundations. I like to think I'm connecting people, so they too can have a support network, at home and at work.
I think there's a need for more education and awareness, and that's why I participate in public speaking and leading change at work. People tend to assume when they don't know something. I'm here to help educate others about people living with disabilities, and I think we're heading in the right direction."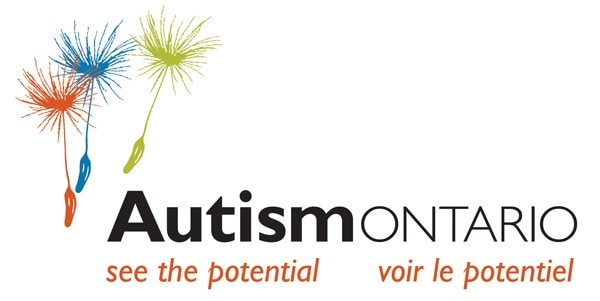 More ways Team CIBC is making a difference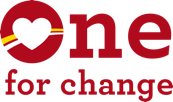 At CIBC, we celebrate motivated, dedicated and passionate team players who give from the heart. No matter how large or small, each change makes a difference. All the changes they make help make our communities better.