Accessibility Quick Links
Find a career where your digital skills can shine
We're a diverse team of creators and trendsetters who build faster, easier digital banking for our clients. Join us! Bring your skills and passion, and grow your career at CIBC Digital Banking.
Where do you see yourself?
Talented people like you help us create seamless user experiences. Select the job category that interests you.
What we've done
We're always finding new ways to make digital banking faster and easier.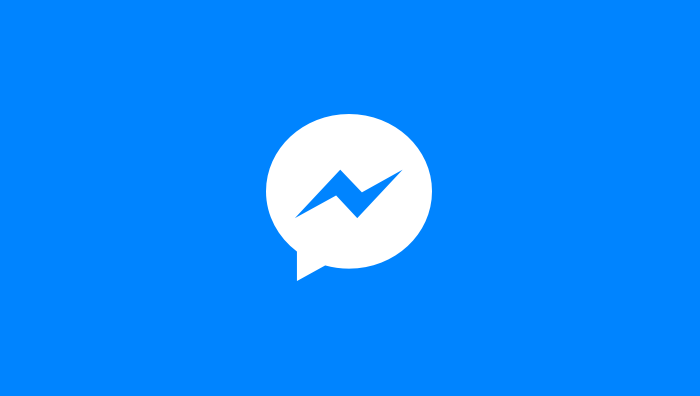 On Facebook Messenger
With Remi BetaBot, clients can track foreign exchange rates and send money overseas through Facebook Messenger.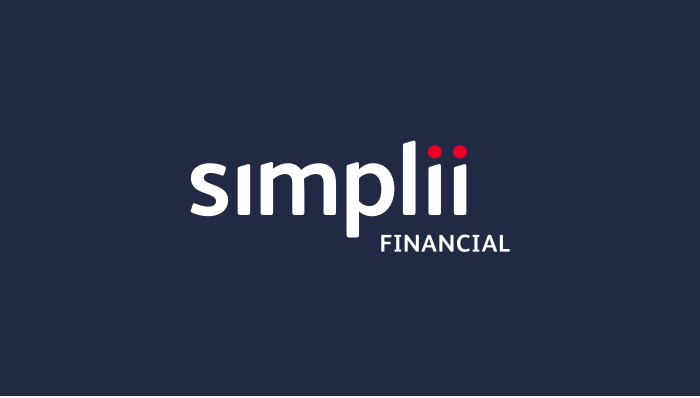 Online
Simplii FinancialTM offers clients easy online and mobile banking, with no fees.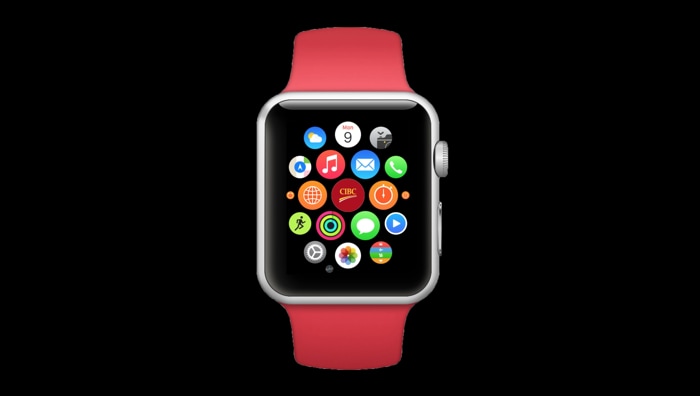 On a watch
With the CIBC Mobile Banking App, clients can check their balance, transfer funds and find a branch on their Apple Watch.
What's in it for you
Work with great people, earn a competitive wage and get these benefits.

Inclusive workplace
Be who you are in a culture that welcomes diversity and community while removing barriers.

Flexible hours
Early bird? Night owl? We don't have a night shift, but you can work flexible hours.

Casual dress code
In our modern, informal workplace, you can wear your casual clothes. That means jeans too.

Banking perks
Get free or discounted bank accounts, drafts, fund transfers, borrowing and investing.
Employee Share Purchase Plan
Build your savings by investing in CIBC shares. We'll match a portion of what you invest.

Career development
Grow your career with internal and external training and learning opportunities.

Health and wellness
Enjoy a healthy work-life balance with organized activities, useful tools and helpful professional advice.

Employee discount program
Save on computers, clothing, travel and just about everything else with our employee discount program.

Child care
Get up to 20 free emergency backup child-care days per year for each of your children. Conditions apply.
We're a great place to work
That's what we think, but don't take our word for it.
Here's some of the recognition CIBC receives each year.
CIBC has been named the leading company in Canada for gender equality and ranked 19th globally in Equileap's 4th annual Gender Equality Global Report & Ranking.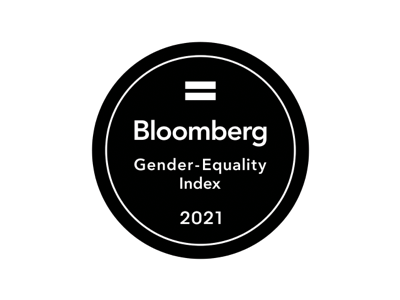 CIBC has been recognized on Bloomberg's Gender Equality Index for the 6th consecutive year.
One of Canada's Top 100 Employers
One of Canada's Best Diversity Employers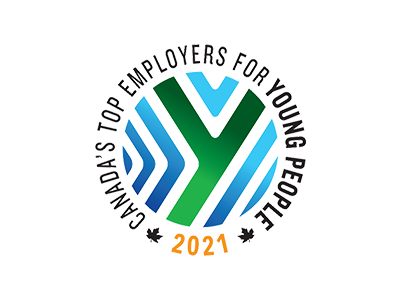 One of Canada's Top Employers for Young People
Join CIBC Digital Banking
Find your opportunity on our growing team.
Search jobs